Street Soldiers: Brooklyn's hip-hop roots
BROOKLYN - Brooklyn has produced many kings and queens of hip-hop, each unique and many demonstrating the borough's trademark edginess and intensity. 
As hip-hop has grown over its first 50 years, so did the number of Brooklyn artists and DJs determined to make a name for themselves as they push the culture forward.
The worldwide fame of Brooklyn's own The Notorious B.I.G., a.k.a. Biggie Smalls, continues to this day. More than a quarter of a century after his murder at the age of 24, there are official tributes.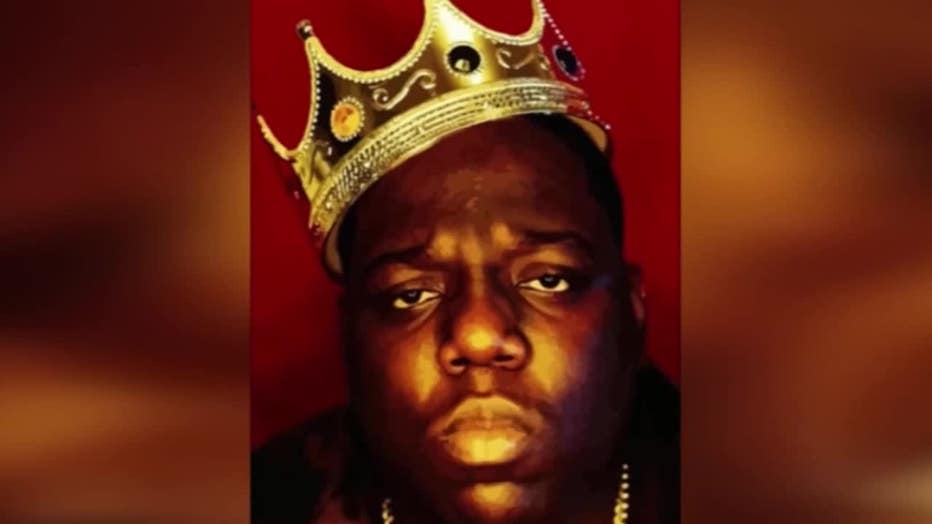 His best friend, hip-hop artist Lil Cease of the Junior M.A.F.I.A., was 15 when Biggie told him, "Come with me."
"When you stepped off that stage, you went right back to your neighborhood," Lil Cease said. "We didn't have houses and cars, we were getting on the train going to perform at the Palladium coming right back to Saint James and Fulton into our mamas' houses."
Another Brooklyn superstar, Jay-Z, made many hit songs and albums, becoming a cultural force and unprecedented business success. He was crowned by Forbes as hip-hop's first billionaire. 
"Hip-hop artists from Brooklyn have been invaluable to the culture," said Chuck Creekmur, co-founder and CEO of allhiphop.com.
MC Lyte was a pioneer for women rappers. The queen bee, Lil Kim, changed how the world saw women artists with her lyrics and style. Rapper Foxy Brown made history on the Billboard charts.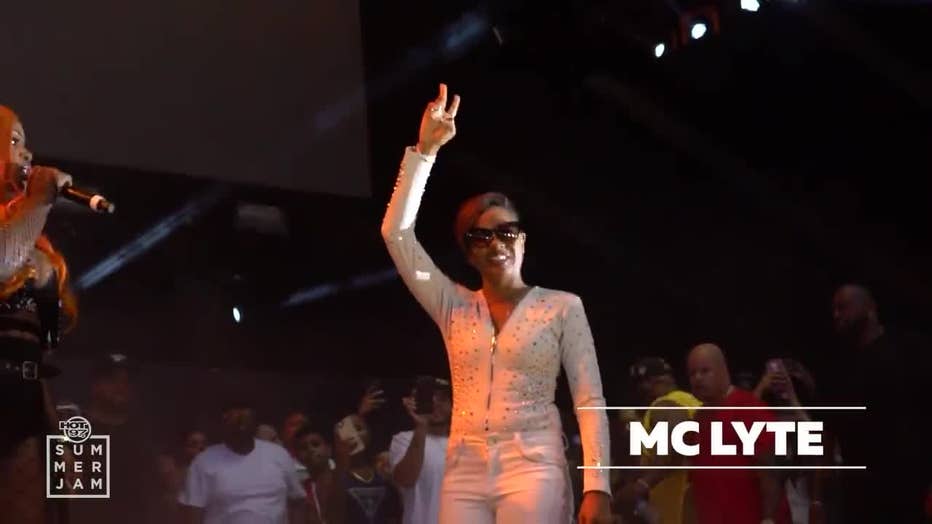 Fabolous came up from the streets, as did MAINO, to build long careers. Busta Rhymes' explosive stage performances ignites stadium crowd. He continues to make new hits with another Brooklyn superstar, the one and only Big Daddy Kane, who performs sold out shows across the country.
"It's just one of those kinds of places where the talent pool is never ending, and it replicates itself through the generations," Creekmur said.
DJ Enuff started out as Biggie's tour. He's on air daily on HOT 97, playing the hits and new artists. As founder of the Heavy Hitter DJ group, he knows what's hot. Enuff says Brooklyn has never stop bringing the heat, from Bobby Shmurda to the late Pop Smoke and rising star Lola Brook.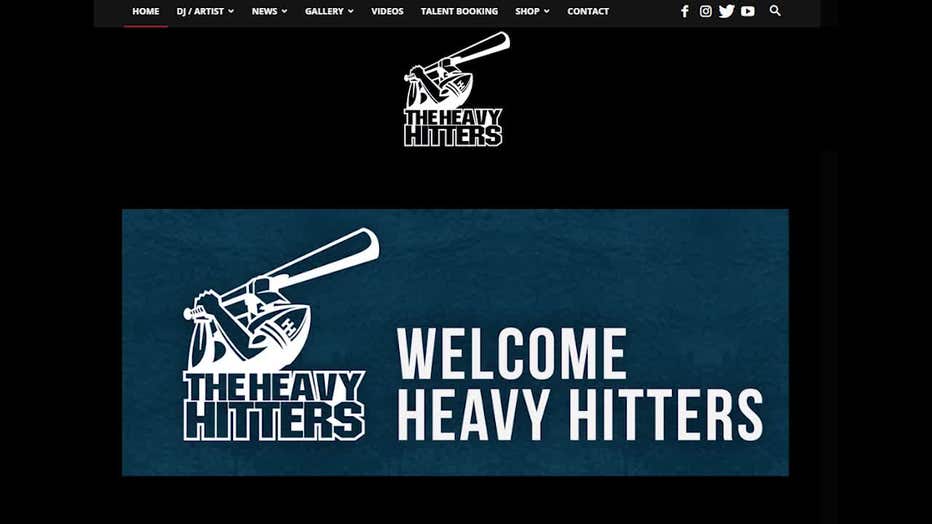 "The edginess, the way they demand and command respect, I think that's just one of the most important things about Brooklyn artists. Something that's just natural, it's just a part of their DNA," DJ Enuff said.
See more from Brooklyn on the next episode of Street Soldiers, Friday night right after the 10 o'clock news. After that you can watch this episode anytime on our Lisa Evers Street Soldiers playlist on the FOX5NY YouTube page.