Would-be armed robber killed by Seattle store employee in exchange of gunfire: police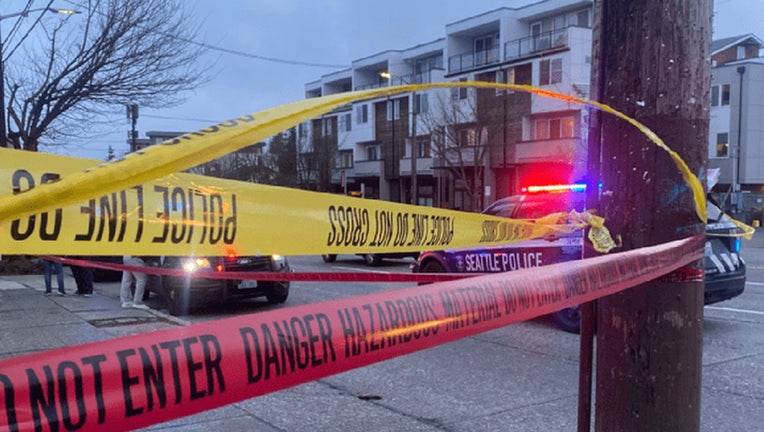 article
SEATTLE - A Seattle store employee shot and killed an armed suspect in an exchange of gunfire after the suspect attempted to rob the store, police said.
The shooting happened Monday around 4 p.m. in the 7700 block of 15th Ave. Northwest in the city's Ballard neighborhood.
According to police, the 29-year-old male suspect attempted to rob the business at gunpoint and shot at the 38-year-old male employee. 
The victim fired back at the suspect, who left the store after the shots were fired, police said.
Police said the victim suffered non-life-threatening gunshot wound injuries and was transported to Harborview Medical Center. There is no update on his condition.
The suspect died at the location, police said.
The identities of the suspect and victim are unknown at the time.
Community members assisted with medical care prior to the police arrival.
The investigation is ongoing.