Ring smuggled 4 million cigarettes to NYC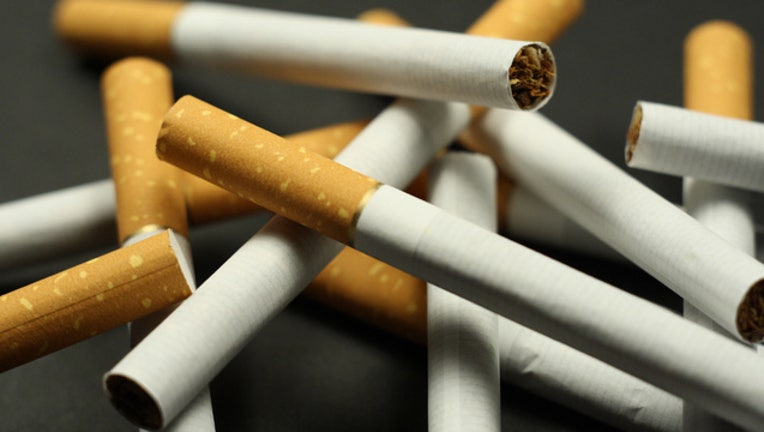 NEW YORK (AP) - Authorities say a dozen people collaborated to smuggle nearly 4 million cigarettes from Virginia to New York City and resell them, dodging over $1.3 million in city and New York state taxes.
New York Attorney General Barbara Underwood announced Monday that 12 people were indicted on charges including tax fraud and money laundering.
Underwood says the group transported about 740 cartons of untaxed smokes per week from Virginia to the ringleaders' Staten Island home. The cigarettes were then resold to retail shops in Staten Island and Queens.
New York city and state cigarette taxes total $5.85 per pack, among the highest rates nationwide. The city aims to discourage smoking by making it expensive.
While the percentage of smokers among city residents has fallen, a black market has bubbled up.