63-year-old crossing guard fatally struck by dump truck in Queens
QUEENS - A 63-year-old crossing guard was fatally struck by a dump truck Friday morning in Queens, the NYPD said.
The incident happened just after 8 a.m. at the intersection of Woodhaven Boulevard and Atlantic Avenue.
Hector Yepes, the 39-year-old driver from New Jersey, stayed on scene according to police. He was arrested and charged with failure to yield to a pedestrian and failure to use due care.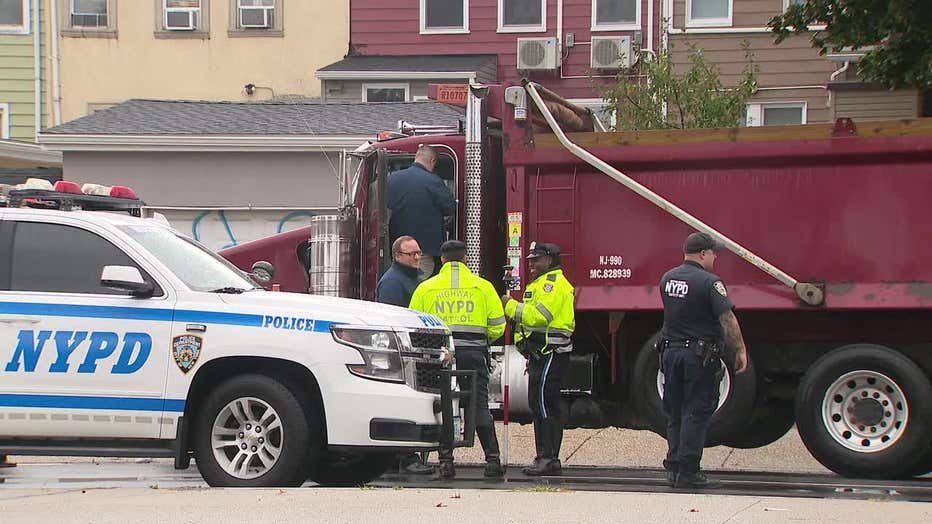 According to police, the woman, who's been identified as an NYPD crossing guard, was found unconscious and unresponsive. EMS pronounced her dead at the scene.
The driver of the dump truck stayed on scene. Police said he was attempting to make a right onto Atlantic Avenue.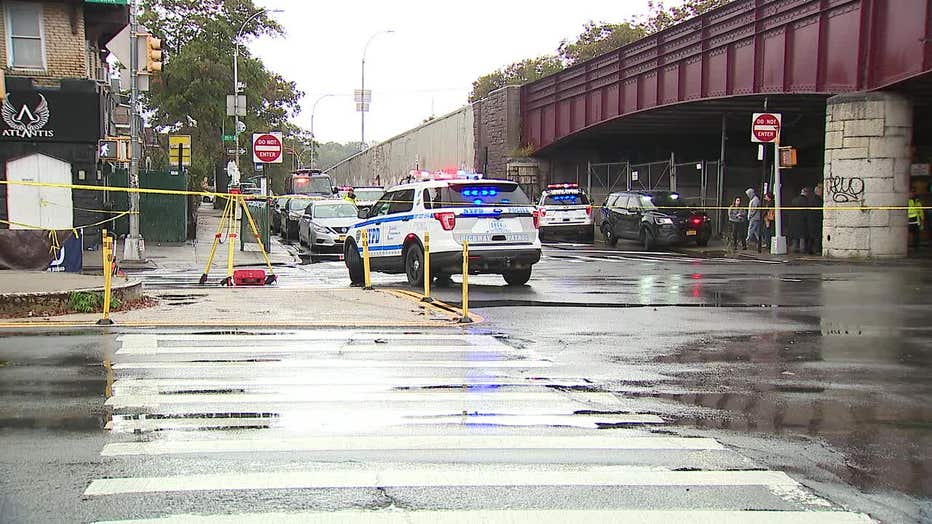 People in the community remember her as a nice woman. 
"She was great with the children, great with the parents," Peppel said.
"She was [a] very nice lady," a woman, who only wanted to be identified as Wanda, said. "She had two children. She [had a] good family."
Members of the NYPD saluted as her body was removed from the scene. A procession of police vehicles followed. 
A man who identified himself at the scene as Naprawa's son-in-law said she came to the United States from Poland 40 years ago and lived in Howard Beach. 
She became a school crossing guard in 2010 and her union, Local 372, has consistently called on the city for more funding to fill vacancies across the boroughs.  
Donald Nesbit is the executive vice president. 
"A huge intersection like this, it should have been four crossing guards here," Nesbit said. "There were two on the other side of the street. Maybe we would've been able to prevent this as they would've been able to protect one another."
NYPD Commissioner Edward Caban released a statement saying her loss:
This is a developing story. Stay with FOX 5 NY for the latest.