Pennsylvania woman accused of killing parents, dismembering bodies with chainsaw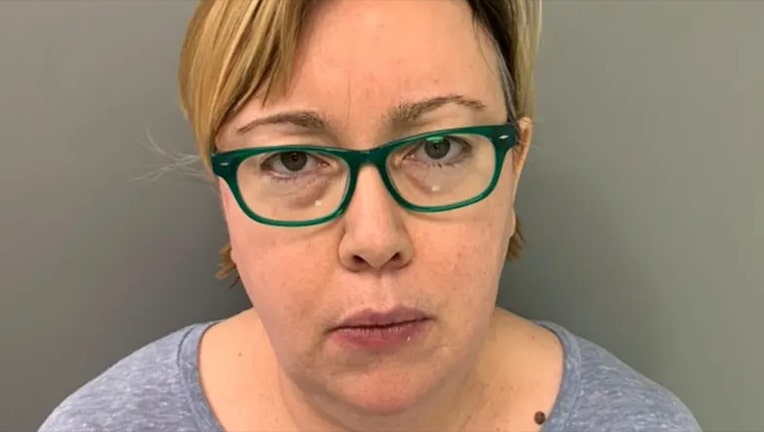 article
A Pennsylvania woman allegedly shot her elderly parents in the head before slowly dismembering them with a chainsaw over a period of days.
Authorities in Montgomery County authorities named the victims as 73-year-old Reid Beck and 72-year-old Miriam Beck.
The couple was found in various stages of dismemberment in their suburban Philadelphia home.
Police were called to the property Tuesday night on a wellness check by a family member and came upon the husband and wife inside the residence.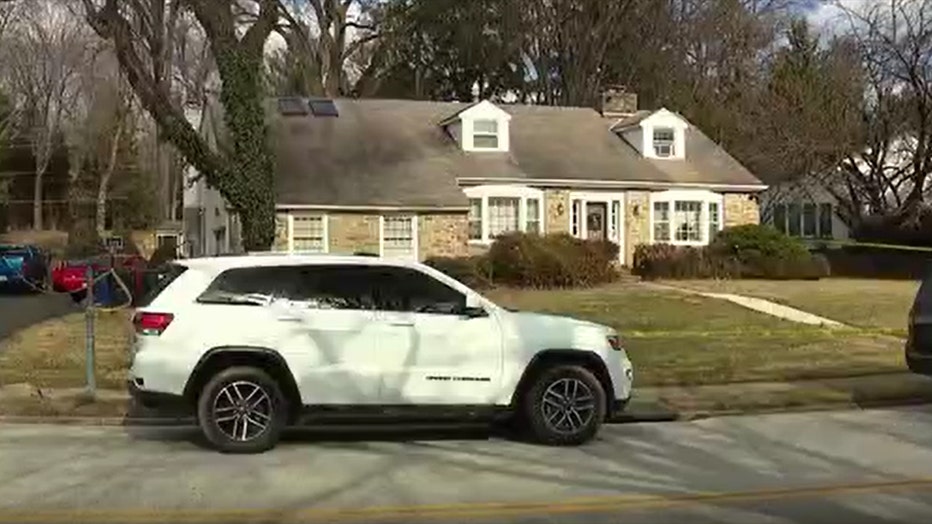 73-year-old Reid Beck and 72-year-old Miriam Beck were killed and dismembered in their home.
Officers were met with an overpowering smell from the decomposing bodies.  They found Reid "wrapped in a white sheet and comforter" and other parts of Miriam.
Their 49-year-old daughter, Verity Beck, also lived in the home.  She was found inside and taken into custody. She was charged with first degree murder in their deaths, officials announced.
The district attorney say after starting to cut up her parents, Beck was putting various body parts in plastic bags.  The bags were found in two trash cans on the property.
"There were signs of extreme trauma," Montgomery County District Attorney Kevin R. Steele said at a Wednesday news conference.
A chainsaw was also found inside the house.
An autopsy found that the couple was each shot once in the head.
"We hope and pray that happened first," Steele said.
Beck was being held at the Montgomery County Correctional Facility without bail.
An investigation into a motive is ongoing.
"It's been a difficult day for everyone," Steele said.