'Parade' returns to Broadway, balancing levity and history
NEW YORK - 'Parade' is back on Broadway. It stars Emmy, Grammy, and Tony winner Ben Platt (Dear Evan Hansen) and rising star Micaela Diamond. Their voices are as powerful as the story the musical tells. 
Platt and Diamond play Leo and Lucille Frank. The show is based on the true story of a newlywed Jewish couple living in Georgia in 1913. Leo is wrongfully convicted of the murder of a young girl in a pencil factory because of his Jewish faith. 
Living in the post-Civil-War South, Leo faced antisemitism from the press and the community around him, and was hanged by a lynch mob in 1915. Leo was a Brooklyn native; he's buried at Mount Carmel Cemetery in Queens. His trial led to the formation of the Anti-Defamation League.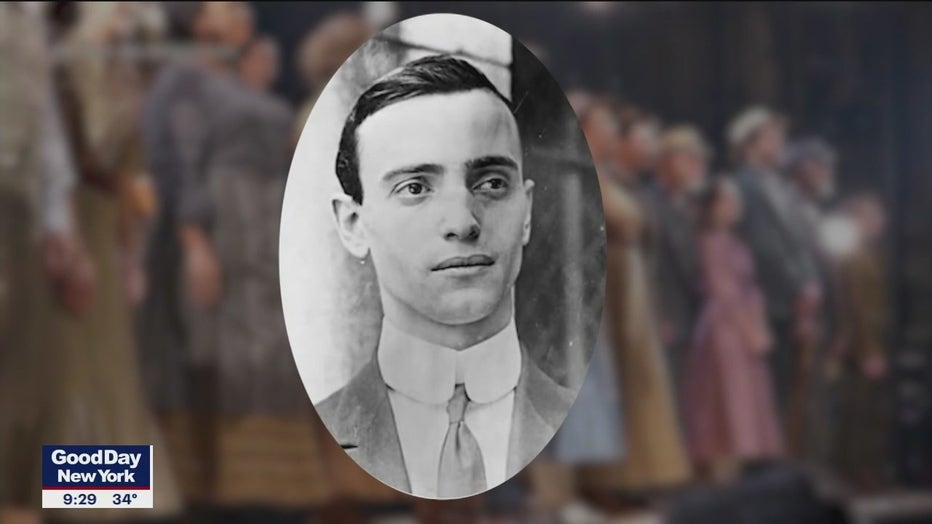 Last month, this musical had neo-Nazi protestors outside of the Bernard B. Jacobs Theater the night of the first preview. But, as the show proves, love overcomes hate.
Diamond and Platt are the first pair of lead actors in the musical that are both Jewish. Diamond explained the importance.
"It's less pressure for me. We don't have to put a hat on a hat. I mean, we're really just playing these Jewish people. We don't have to put any Jewish things on them, which helps in that we were cast as Jewish people."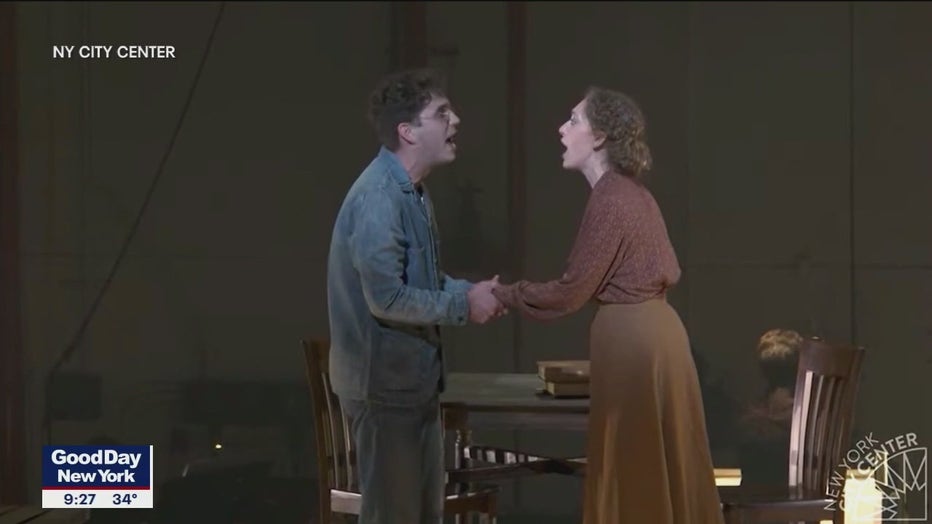 Platt explained when he knew that the acting duo's on-stage chemistry was something special.
"We did a reading of this back in 2018, which was the first time we met and spent time together. And of course, the pandemic has happened since then. So, this iteration is quite different than that iteration. But I think we felt immediately – a synergy as people." 
The musical shines the spotlight on a difficult topic matter, but still finds moments of levity to make the crowd laugh.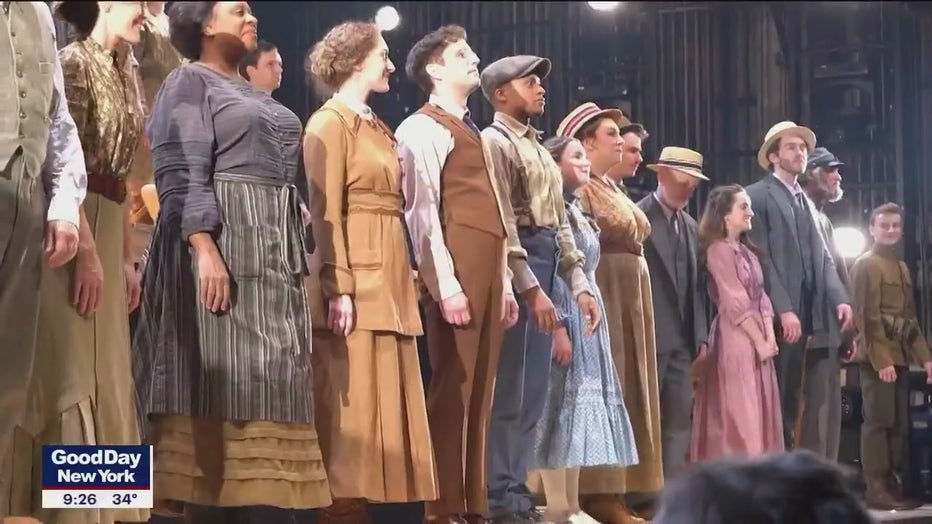 "When you're seeing a piece that has a lot of heaviness and deals with difficult issues, it's important to make it 'take-in-able' for the soul and give people some joy, and beauty and hope through the music," Platt continued. "But just as characters, people that are going through horrific and unimaginable things still laugh and still have moments where they fight, moments where they love each other, and moments where they hate each other. And I think just presenting them as fully well-rounded people, is the best thing we can do to honor them."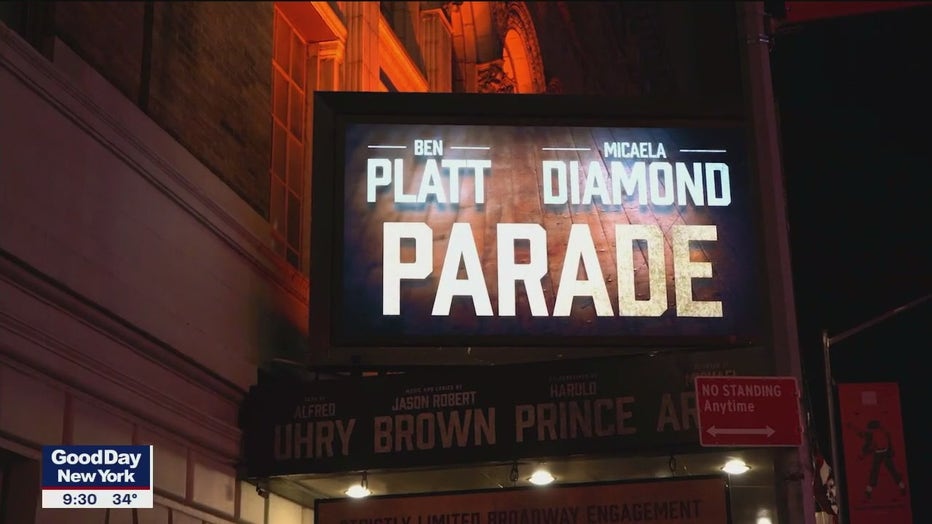 Opening night for Parade is slated for March 16 at the Bernard B. Jacobs Theater. It runs through August 6.
LINK: More details at paradebroadway.com