Old Westbury hopes high-tech darts will help police avoid dangerous chases
OLD WESTBURY, N.Y. - A device dubbed StarChase, like you'd see in a James Bond movie, is the newest tool installed in police cars in the village of Old Westbury. The goal, according to Chief Stuart Cameron, is to bring nab anyone who refuses to comply with traffic stops – without risk of injury.
"Before we even try stop it, we'll tag it," he said. "Then when we put the lights on, try to stop it and they drive away, we can let it go because we know exactly where it is."
The air-powered launcher is mounted on the front of a cop car, the green laser provides a point of aim, and when activated by a controller, a dart with a strong adhesive sticks to the fleeing vehicle.
Chief Cameron says policies for pursuits are more restrictive than ever before. GPS tracking with StarChase is a safer solution for officers to get one step ahead.
"We can use the GPS tracker to see where it's moving around the village and get ahead of it electronically with tire-deflation devices," Cameron said.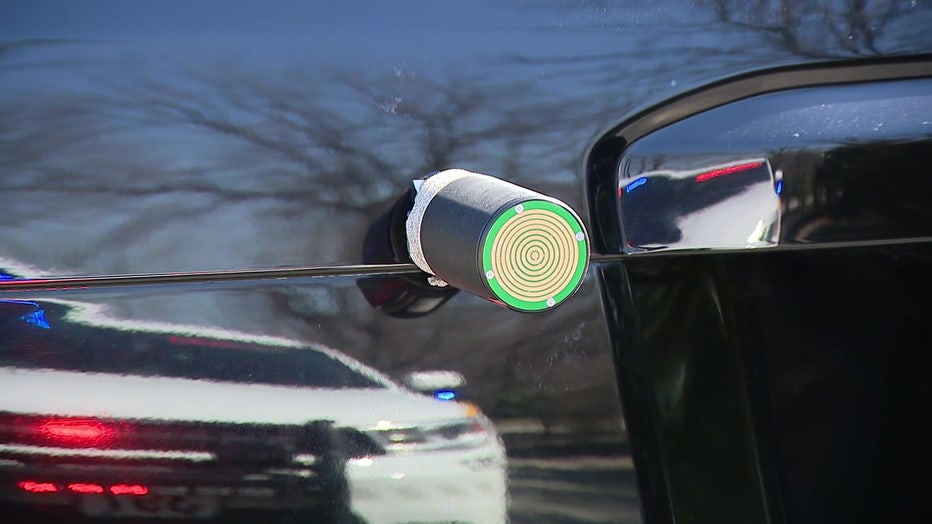 Each device funded from the village's budget costs about $6,000. While this technology is a first for Long Island, the president of StarChase says it's being used in over 30 states and internationally.
"The overwhelming result is no loss of life, much reduced injuries, and minimal property damage as compared to a traditional pursuit," Trevor Fischbach said.
The department's dispatchers are always logged in to the portal and can track a tagged car in real time. Chief Cameron says the portal also can be accessed by patrol cops as well as other jurisdictions if a car crosses into, for instance, Nassau County.
"The whole point of this is to get you to stop, so if you stop to take the dart off, it creates an opportunity for us to arrest you," Cameron continued.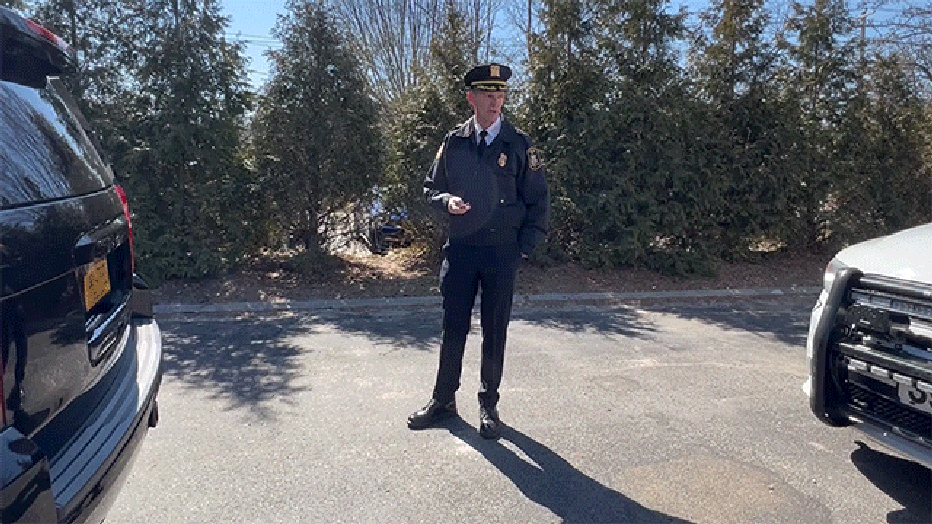 The technology comes as welcome news mixed with some skepticism.
"There's a lot of people in the country who don't necessarily trust what the police are doing," said one man.
"The kind of person running from the police to begin with should be pulled over," said another.
According to Chief Cameron, there were 11 reported car thefts and 12 burglaries in the village last year.
"It's about holding people accountable," he added.