New NYPD cars to feature 360-degree camera systems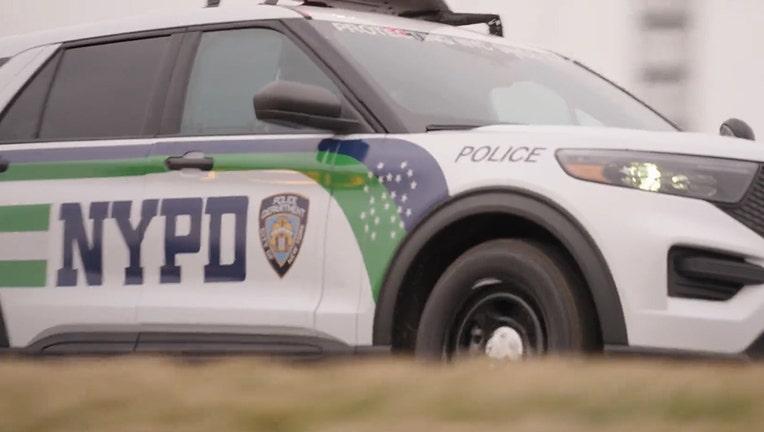 article
NEW YORK - The NYPD is redesigning its iconic patrol car.  The current blue and white design has been featured in movies and TV shows for years.
"Yet even icons are due for an update and change every now and then," Police Commissioner Keechant Sewell said.
Sewell talked about the new vehicle plans during her 2023 State of the NYPD address on Wednesday morning.
The new SUV shown features green racing stripes on the sides.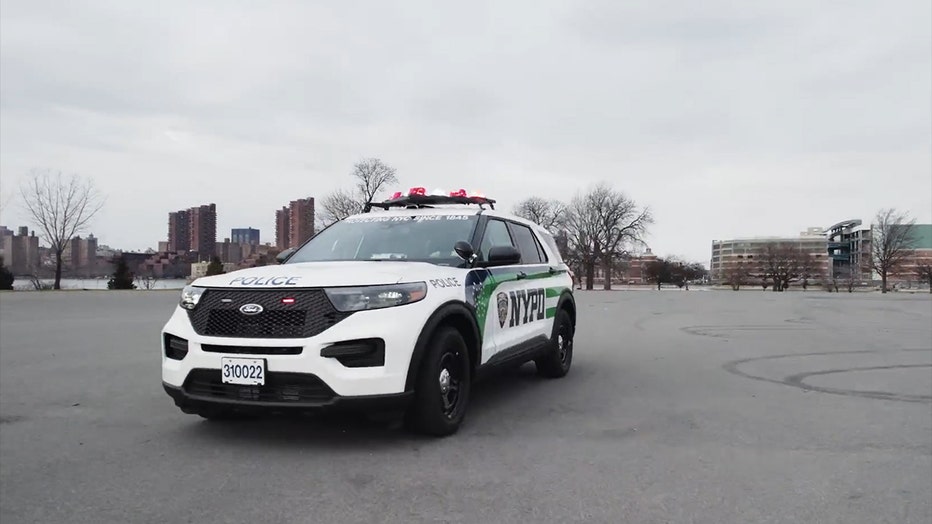 A promotional video showed the redesigned NYPD vehicle.
Each one would be outfitted with 360-degree camera systems.
The interior is also being revamped for what she calls a more efficient and comfortable work environment
QR codes will also be imprinted on the cars for what the commissioner says is to improve customer service.
The NYPD is the largest police department in the U.S. with 56,000 members.  It currently has more than 11,000 vehicles.
They hope to start putting them on the streets next year.  There was no indication of the number of new vehicles that will be bought and the cost of the plan.