NYC mural honors Hip Hop artist KRS-One
NEW YORK - "Wow!  Wow!" Hip Hop great KRS-One said.
He was reacting to a street mural of himself just created on a building on 2nd St. near 1st Ave. on the Lower East Side of Manhattan.
Lawrence " Kris" Parker was born in the city in 1965. He came up in the 80s and today is known around the world. He says out of all his success nothing compares to being immortalized in a mural.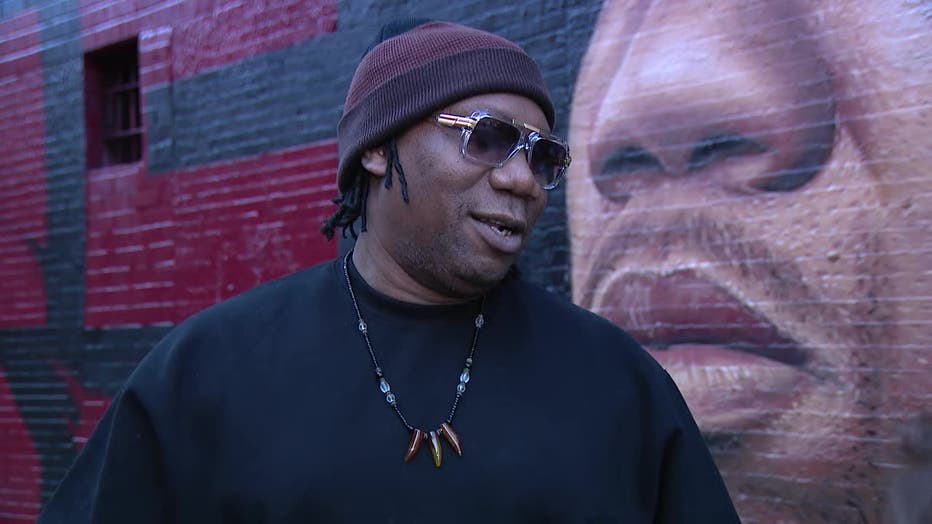 KRS-One stands in front of a mural of himself on the Lower East Side.
"There is no award that is above this," said the Hip Hop great.
The mural was created in celebration of Hip Hop's 50th. 2023 is recognized as hip hop's 50th anniversary and the roots trace back to New York City in the 70s.
The location of the mural is meaningful to KRS-One.
"I grew up here," he said.  "KRS-One grew up in this neighborhood and was less than every single person here.  I was homeless.  I might have slept right there.

KRS-One is considered an integral part of the history of the musical style.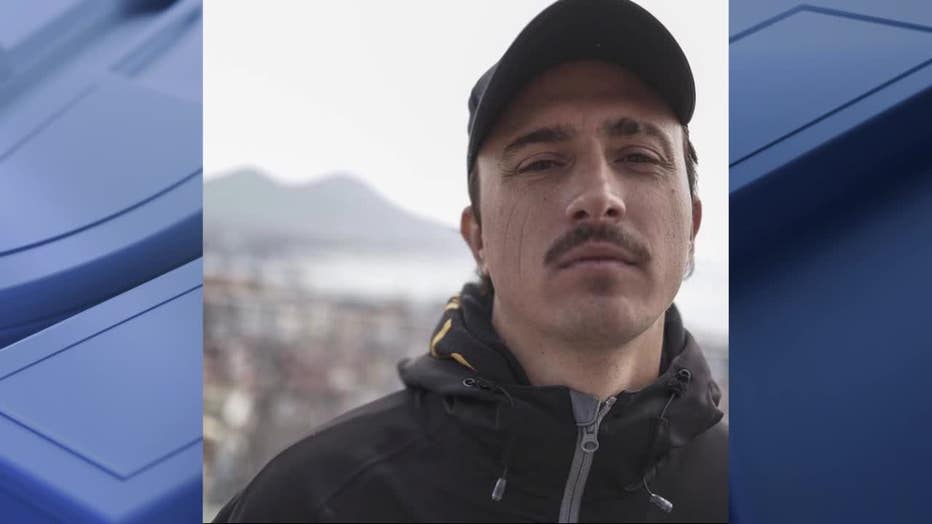 Italian street artist Jorit painted the mural of KRS-One.
"KRS-One is aggressive but he always looked to unite the aggressiveness and force of rap with positive messages," the Italian street artist, who goes by Jorit said about his mural.
As to what Hip Hop taught KRS-One, he says, "I can do anything."
KRS-One, which is an abbreviation of  "Knowledge Reigns Supreme Over Nearly Everyone" is known for his songs "Sound of da Polce" "and "My Philosophy."