NYC crime: Nearly $2K stolen during Queens armed smoke shop robbery
QUEENS - The NYPD is looking for three men they said robbed a smoke shop, and its employee, of nearly $2,000 in Queens.
It happened last Wednesday just after 1 p.m. inside a store located at 801 Cypress Ave. in the Ridgewood section.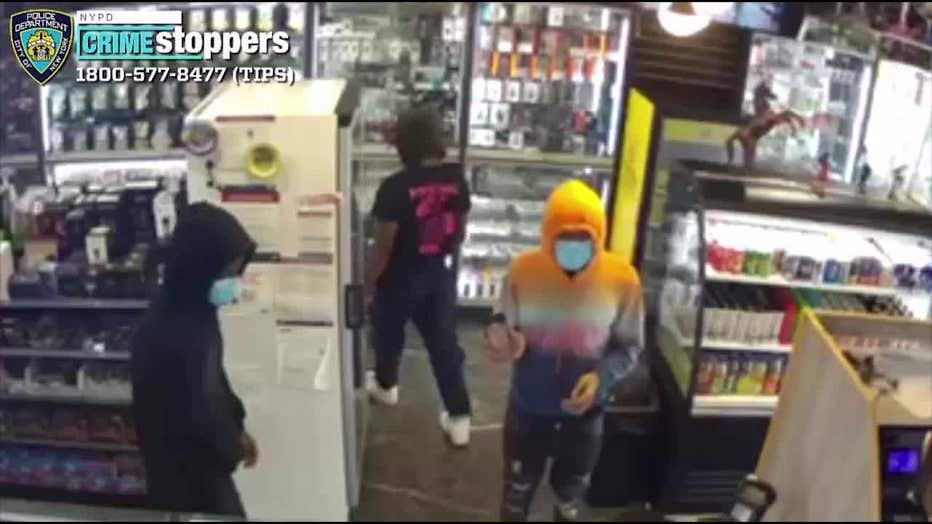 According to police, the three men entered the location and once inside, one of them displayed a gun toward a 27-year-old male employee working behind the counter and demanded money. 
The two other men walked behind the counter and took around $1,000 from the employee and $600 from the cash register, police said.
The men fled on bicycles southbound on Madison Street.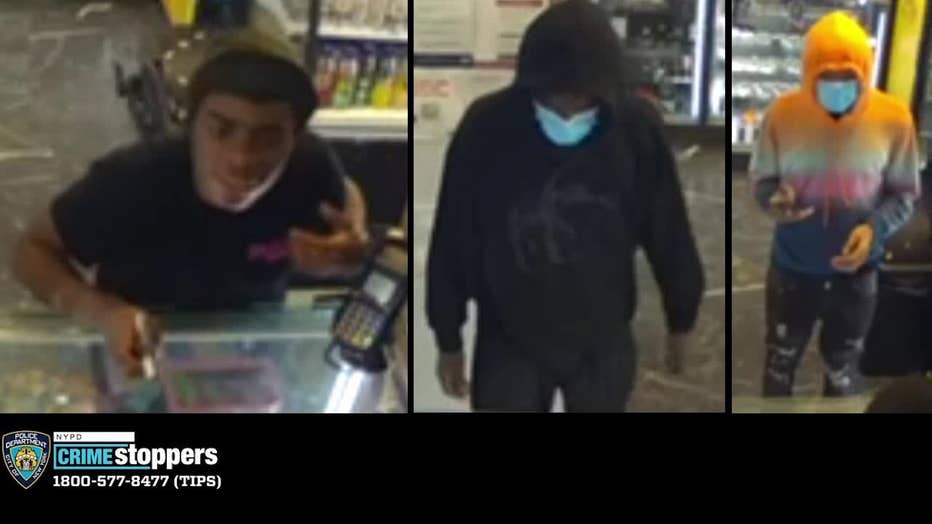 No injuries were reported.
Anyone with information is asked to call the NYPD's Crime Stoppers Hotline at 1-800-577-TIPS (8477).