Amber Alert issued in NJ after car stolen with 3-year-old inside; Child safe, suspect at large
NEWARK, NJ - Police in New Jersey are searching for a man who carjacked a vehicle with a 3-year-old left inside, prompting authorities to issue an Amber Alert.
Officials said the Amber Alert was issued at 9:55 a.m. Tuesday morning shortly after a Hyundai Sonata was stolen from Wilson Avenue in Newark.
The sedan was found abandoned about a half-hour later in Jersey City with the boy inside, safe and unharmed, according to the Newark Public Safety Department.
SkyFOX was over the scene as the boy, seen wearing a red-hooded sweatshirt, was walking with police. A woman is then seen embracing the boy.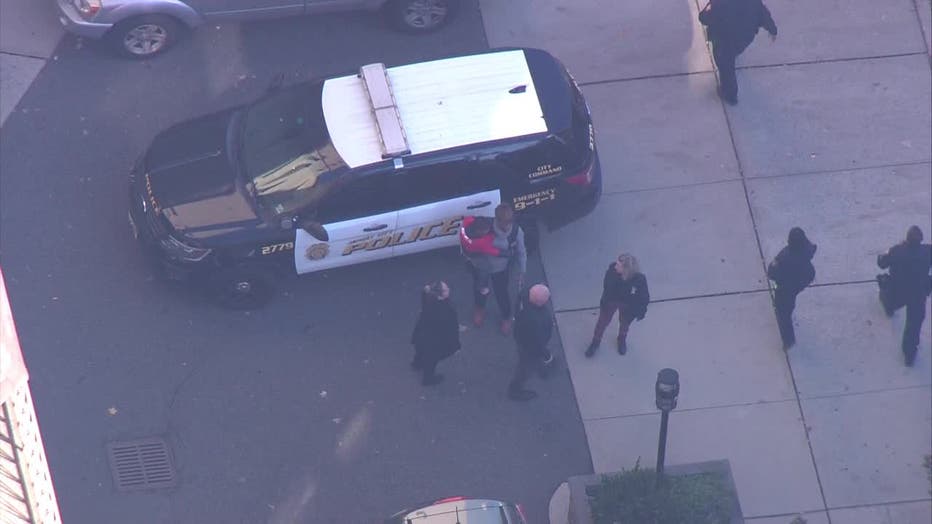 The boy was seen being taken into an ambulance to Jersey City Medical Center.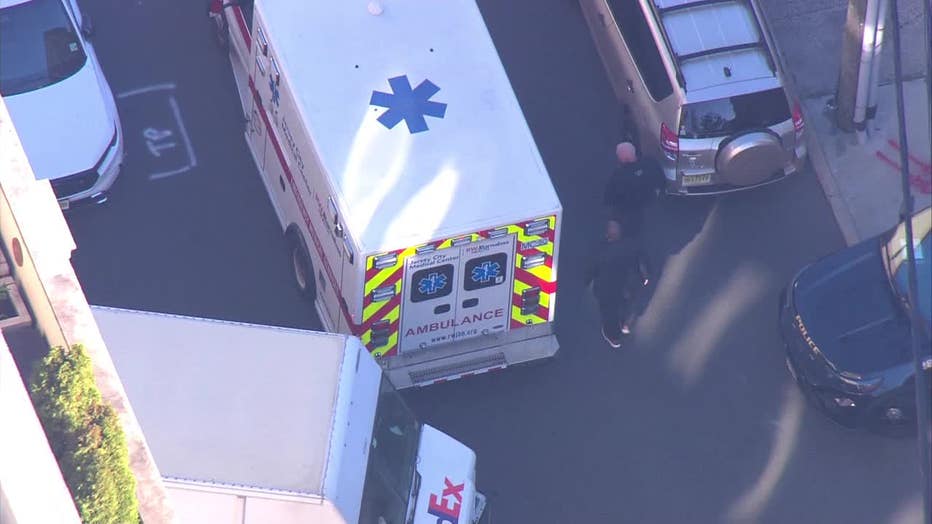 Officials released a photo of the suspect, who they say may be female. 
Anyone with information about the identity of this suspect to call the Police Division's 24-hour Crime Stopper tip line at 1-877-NWK-TIPS (1-877-695-8477).