Minnesota convicted murderer on the loose, may be armed with AR-15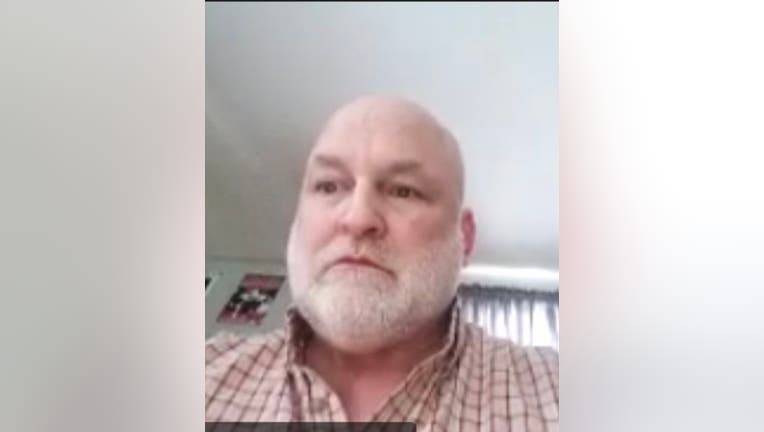 article
MINNESOTA - A man convicted of murder in Minnesota is on the loose and may be armed with an AR-15 rifle and a 9mm handgun.  
Ralph Apmann, 58, posted bail after his initial arrest for the murder of Juan Morales-Rivera in August 2021.  The murder trial began last week but Apmann failed to show up.  He was convicted while he was on the run.
Authorities believe Apmann could still be in the Twin Cities area. 
Apmann is accused of getting into an altercation with Juan Morales-Rivera at the Phat Pheasant Pub while playing pool and choking him to death. Morales-Rivera became unconscious and later died at a hospital.
Apmann is described as being 5 feet, 10 inches tall, 230 pounds, bald with gray hair, and hazel eyes.