Long Island exhibit celebrates 300 years of Jewish businesses
GLEN COVE, N.Y. - From farming in the field, to diamonds at Fortunoff, and schmears at Bagel Boss: 300 Years of Jewish Business is now on display at the Holocaust Memorial and Tolerance Center of Nassau County, showcasing generations of Jewish business on Long Island.
"You walk through learning about the horrors and history of the Holocaust but then you end in a beautiful, uplifting way, learning about how Jewish people thrive right here on Long Island, before, during and after the Holocaust," said the museum's Dana Arschin.
Over 100 artifacts and photographs are on display from more than 60 Long Island businesses. The goal is to gain a deeper understanding of how Jews worked and thrived why so many of them moved here from the city.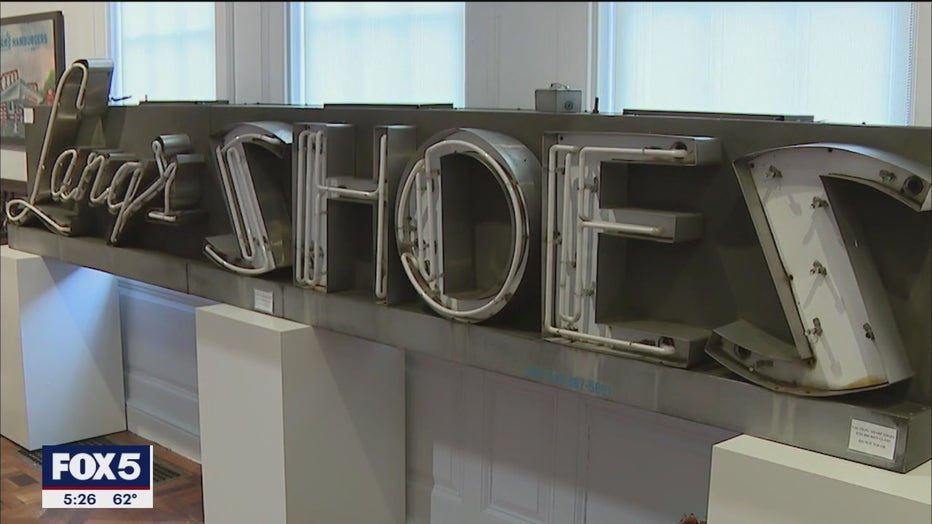 "There has been Jewish history on Long Island for so long that has been overlooked until now," explained Brad Kolodny, the president of Jewish Historical Society of Long Island.  "It was people wanting to get out of the crowded areas of the Lower East Side, and wanting to earn a living in different professions that were available to them out east."
The exhibit highlights an ice pick, tongs and saw from the first ice manufacturer in Amityville from the 1890s. There's a 13-foot sign from the old Lang's Shoe Store from 1937 and a menu from a restaurant in St. James where a few cents could get you a full meal.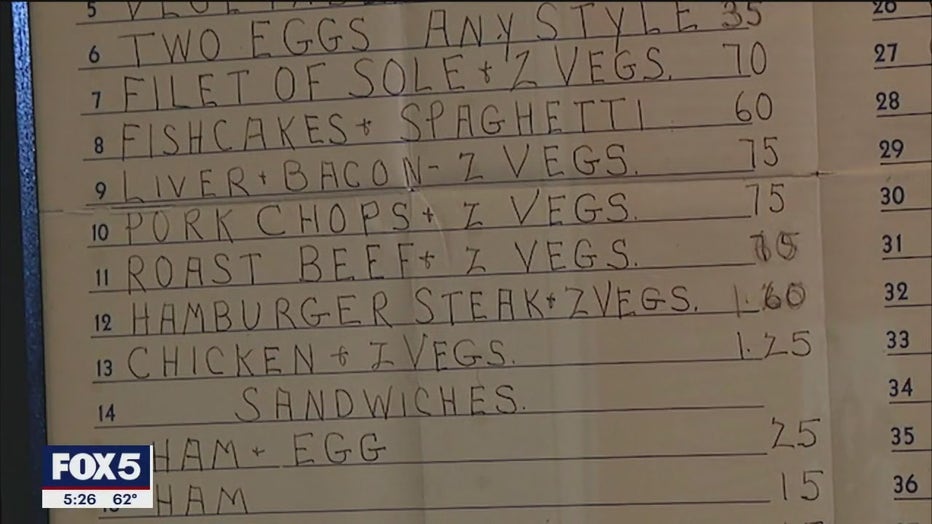 A bootlegger from Glen Cove is also highlighted. He owned a liquor store, and once prohibition was passed, he started manufacturing and selling alcohol illegally.
"He sold liquor to the wealthiest state owners on the Gold Coast by taking a boat out into Hempstead Harbor, and making the exchange there to be out of the view of the authorities," Kolodny said.
The rich history is now revived for a whole new generation, open to the public before September.
LINK: More information is available at www.hmtcli.org