Jersey City vigil held for man shot, killed by police
JERSEY CITY - The family of 52-year-old Andrew Washington held a candlelight prayer vigil Tuesday night in Jersey City to honor his life, as they demand answers about his death.
Washington, who went by the nickname "Drew", was diagnosed in 1996 with bipolar disorder.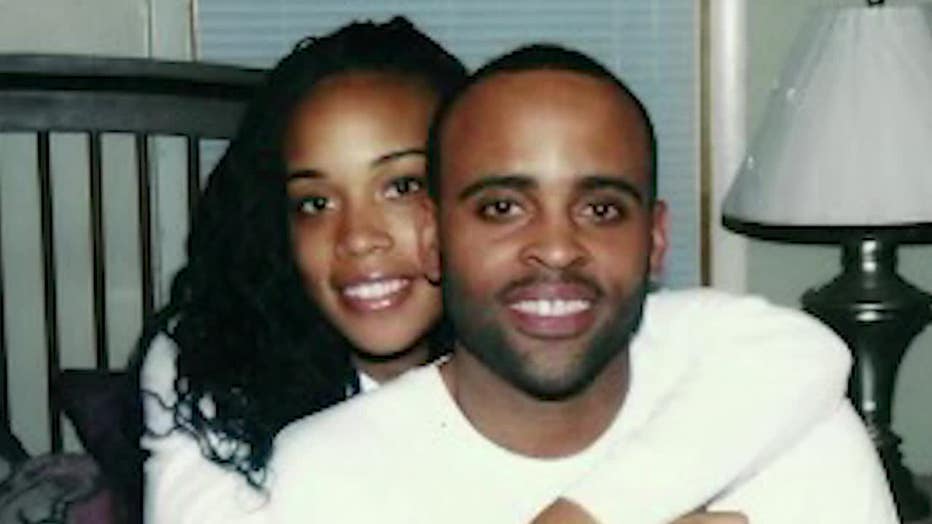 His family called the Jersey City Medical Center for help Sunday because Drew was having a mental health episode. 
EMS workers first on the scene called for police and instead of being treated for a mental illness, family members said one of the responding officers shot and killed Drew.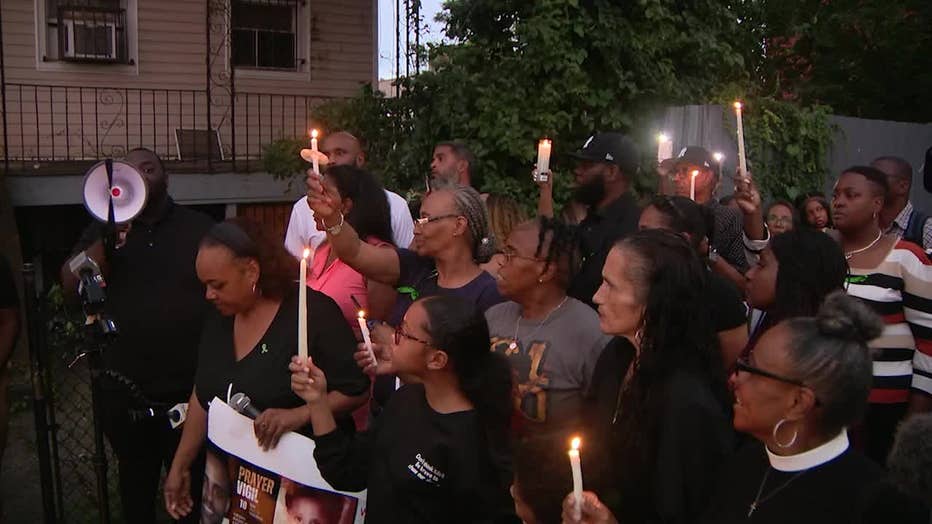 "We were seeking medical assistance, and instead, were robbed over seeing him again," his aunt, Doris Irvin, said.
Jersey City Mayor Steven Fulop said Monday police officers' body camera video shows the officers who responded to Drew's home followed the proper protocol. 
"They were charged by Mr. Washington with a knife in hand and they used force, deploying both a firearm and a taser,"Fulop said.
Drew's family doesn't believe the mayor's account of what happened. They are now working with the NAACP and famed civil rights attorney, Ben Crump, to get answers. 
A spokesperson for the New Jersey Attorney General's office told FOX 5 NY they will determine if and when video of the incident is made public following an investigation.