Hudson Valley Restaurant Week: Here's what you need to know.
HUDSON VALLEY - More than 100 restaurants in the Hudson Valley are serving up delicious lunches and dinners for this year's restaurant week!
One of the most beautiful places to go is Crabtree Kittle House in Chappaqua. It will also be the place to go during this year's Westchester Magazine's Wine and Food Festival.
Owner John Crabtree touched on the history of the property, which has been serving up food for it's Westchester residents for over 230 years. 
Crabtree's Kittle House Restaurant & Inn located in Chappaqua.
Kittle House was constructed in 1790. The Kittle Barn and Carriage House on Ivy Hill has been many things, including a working farm post-Revolutionary America, the Kittle family home, roadhouse during prohibition hosting wild late night affairs, a private girls' school and now a restaurant and inn.
They are not only serving up great dishes for a fixed price during restaurant week, but they are also partnering with legendary sommelier, Kevin Zraly, on a wine-paired menu for Westchester Magazine's Wine and Food Festival, which runs June 5-10.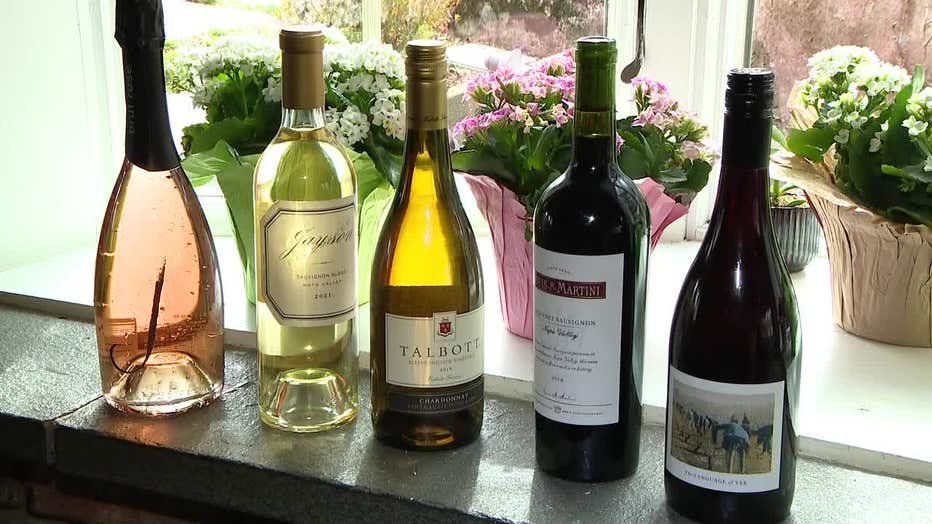 A wine paired menu for Westchester Magazine's Wine and Food Festival.
Kevin has been teaching wine for 50 years, sharing his passion with thousands of eager students from all walks of life. 
He has written eight books about wine and food, including his annually updated Windows on the World Complete Wine Course, which has sold more than four million copies.
You can get a chance to meet the award-winning sommelier June 6 at the Perfect Pairings of Wine and Food with Kevin Zraly, which will take place at Crabtree Kittle House.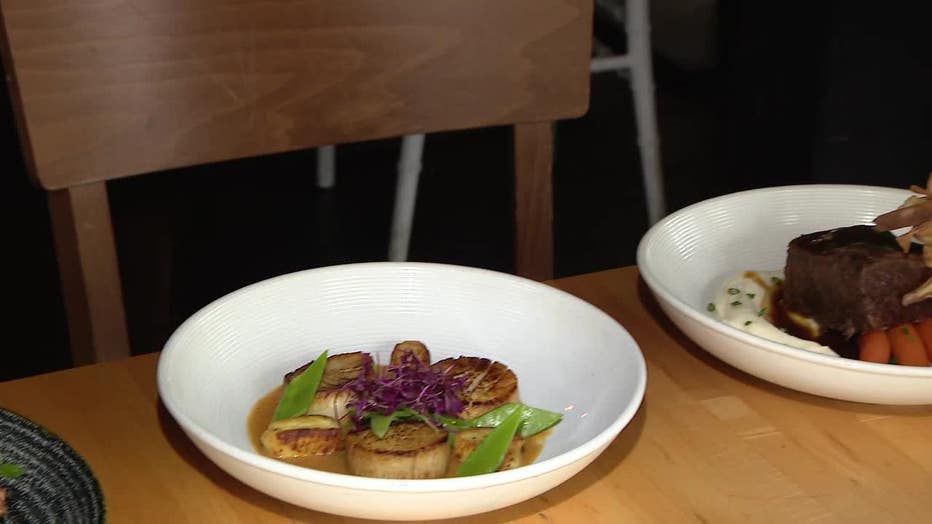 Over 100 restaurants are participating in this year's Hudson Valley Restaurant Week.
Restaurant Week runs until April 2. See below for more information.
Restaurant Week
140 restaurants participating.
Restaurants can choose between four price points :$24.95, $29.95, $39.95, $44.95.
Click HERE for reservations.
Wine and Food Event
Westchester Magazine's Wine and Food Festival.
June 5-10.
Click HERE for tickets.