Hochul announces new COVID protections in NY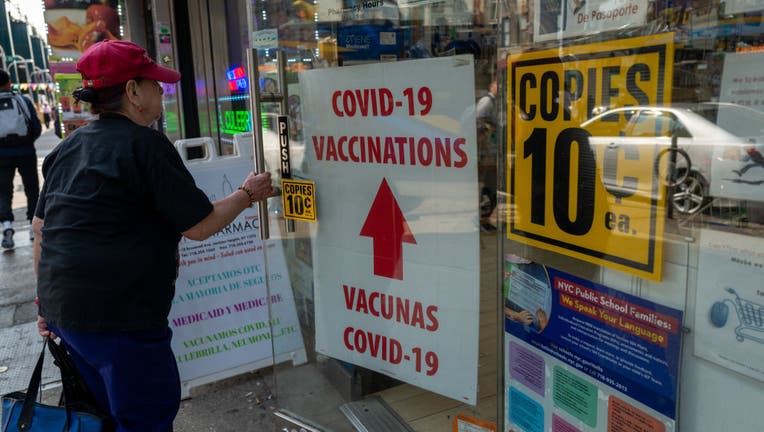 article
New York Governor Kathy Hochul announced several new protections the state is taking to protect people against the newest COVID-19 variant.
Hochul's announcement comes as New York City Health Commissioner Ashwin Vasan released a statement saying that the BA.2.86 variant was "almost certainly circulating" in the city.
"While New Yorkers might want to be done with COVID-19, COVID-19 isn't done with us," Governor Hochul said. "With the increase in hospitalizations and reported cases this summer, I strongly urge everyone to take appropriate precautions to protect themselves and their communities. To keep New Yorkers safe, my administration will continue to monitor this situation, share information on the new boosters as soon as it's available, and continue to make N-95 masks available statewide."
In order to protect New Yorkers, Hochul said that the state Department of Health will continue monitoring and analyze samples of SARS-CoV-2, the virus that causes COVID-19. The Wadsworth Center will also work with health officials to increase early detection and expand the pool of clinical COVID samples submitted for analysis.
"Based on the degree of mutations – while vaccinated people continue to be protected against serious illness – this variant may be more likely to evade immunity that has developed from vaccination or prior infection than earlier variants. But there is currently no indication that it causes more severe illness," Dr. Vasan said.
New York will continue to make high-quality N-95 masks and test kits available to state and county officials by request.