Driver was slapped with $129,544 speeding fine; Here's why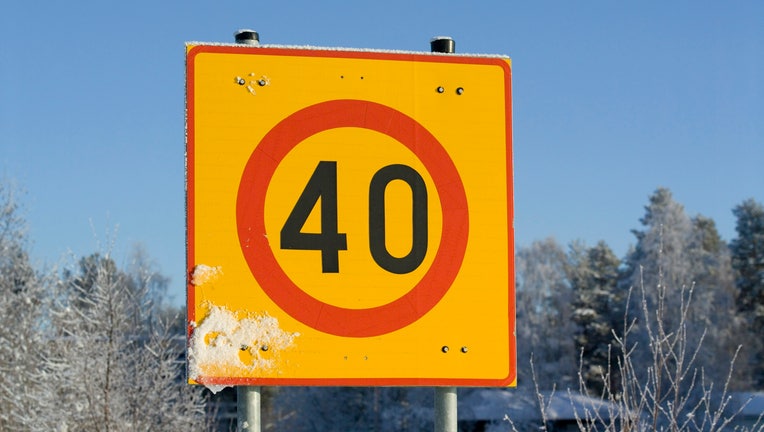 article
If time is money, his time had better be worth a lot.
A wealthy Finnish man who was ticketed for driving 20 mph over the speed limit has been issued a $129,544 fine for the infraction.
Anders Wiklöf was caught going 82 kph (51 mph) in a 50 kph (31 mph) zone in the Aaland Islands.
Speeding ticket fines are pegged to a driver's income in Finland, based on their daily estimated disposable income.
NTHSA MOVES TO MANDATE AUTOMATIC EMERGENCY BRAKING IN ALL NEW VEHICLES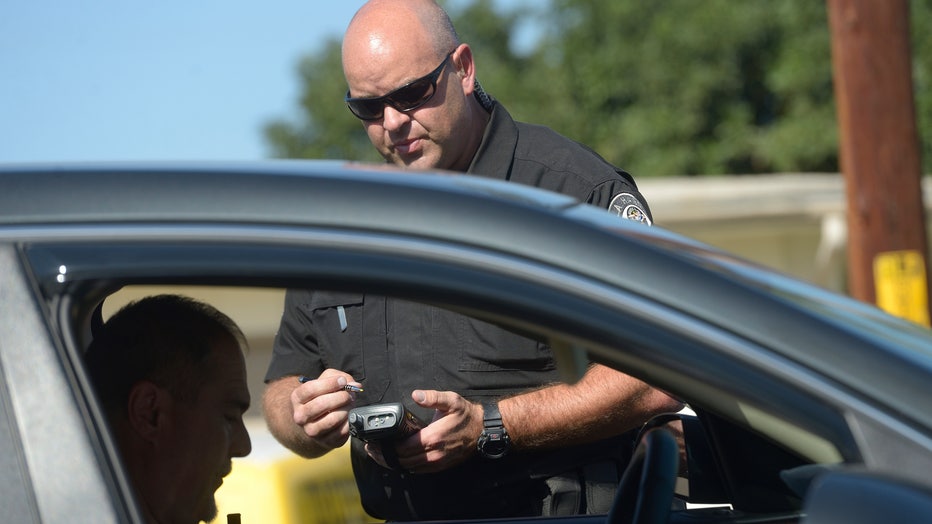 Driver gets speeding ticket(Photo by Jeff Gritchen/Digital First Media/Orange County Register via Getty Images)
"I really regret the matter," Wiklöf told a local Aaland newspaper.
Wiklöf is the chairman of an eponymous holding company that has a net annual revenue of $375 million, Luxury Launches reported.
The 76-year-old has been cited for speeding before and was fined $68,176 in 2018 and $102,000 in 2013.
CLICK HERE TO SIGN UP FOR THE FOX NEWS AUTOS NEWSLETTER
Despite the huge amount Wiklöf paid for the latest ticket, it is far from a world record.
A driver in Switzerland, which has a similar system for calculating fines, was clocked doing 180 mph on a public road and had to pay $1 million.
CLICK HERE TO GET THE FOX NEWS APP
The unidentified motorist told police officers that "the speedometer must have been on the blink," according to Swiss Info.
The Associated Press contributed to this report.