The Donor Dilemma: Black donor shortage hurts women looking for sperm
NEW YORK - At FOX 5 NY, we are hosting a special report called Health, Hope and Happiness: The Black Woman Experience. 
In Wednesday's segment, we're taking a closer look at the shortage of African American donors and women looking for sperm.
Tracy Holland always wanted to be a mother and refused to let being single get in the way. Wanting a family to reflect her own African American heritage, she eventually decided to reach out to a Cryobank to find a Black sperm donor to give her the family she longed for.  
"Of course, I want to keep with my heritage," Holland said. "I'm proud of who I am, and I want to keep within the scope of what my family looks like. You know?"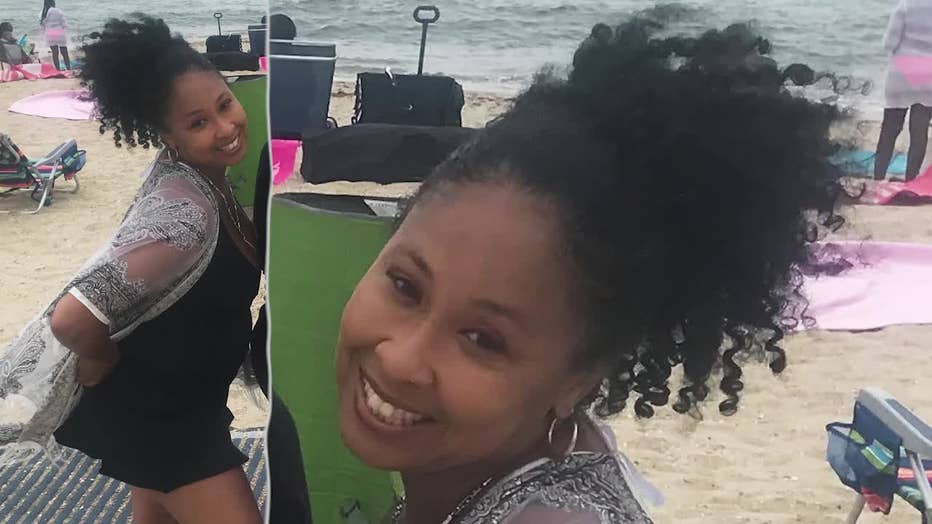 But Holland was in for an awakening as the availability of Black sperm was slim to nil.
The Washington Post posted analysis in October 2022, which found Black men account for less than 2% of sperm donors at Cryobanks nationwide. 
Research on the shortage determined a common denominator to be generational medicinal mistrust within the Black community, particularly among men.
"The thought process is that African Americans don't want to go to the doctor, don't want to participate in trials, don't want to donate anything unless they absolutely have to, unless there's a family member involved," said Dr. Michael Thomas, president of the American Society for Reproductive Medicine. "I think it just goes to that and that's why you see the numbers so low for African American sperm donors, even though there's a great need."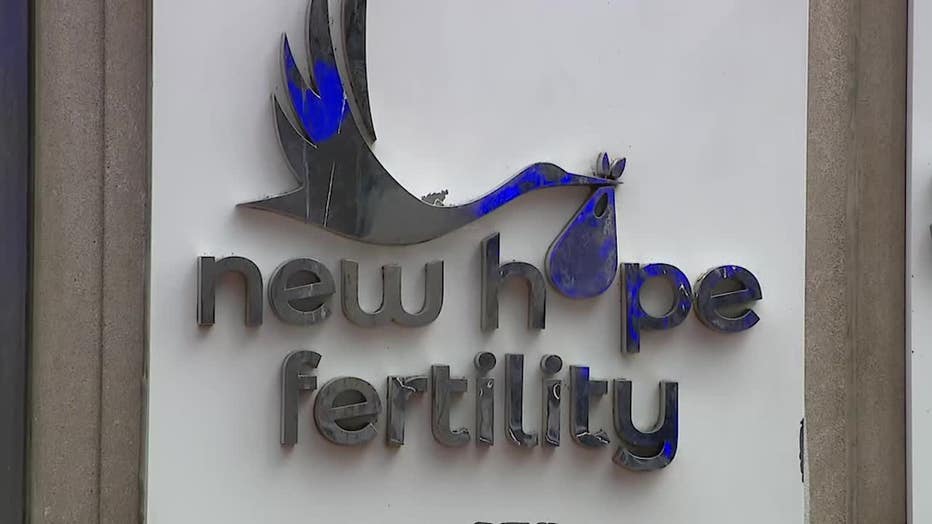 New Hope Fertility Center
Cryobanks across the country are stepping up outreach efforts to attract donors of color.
"We've reached out to fraternities to have their members potentially apply and join our program," said Scott Brown, vice president of Strategic Alliances for California Cryobank, one of the leading sperm banks in the world. "We've planted ourselves in cities that have higher populations of African Americans."
But Brown admits one of the toughest tasks for any sperm bank is being asked if there's any Black sperm and having to say "no".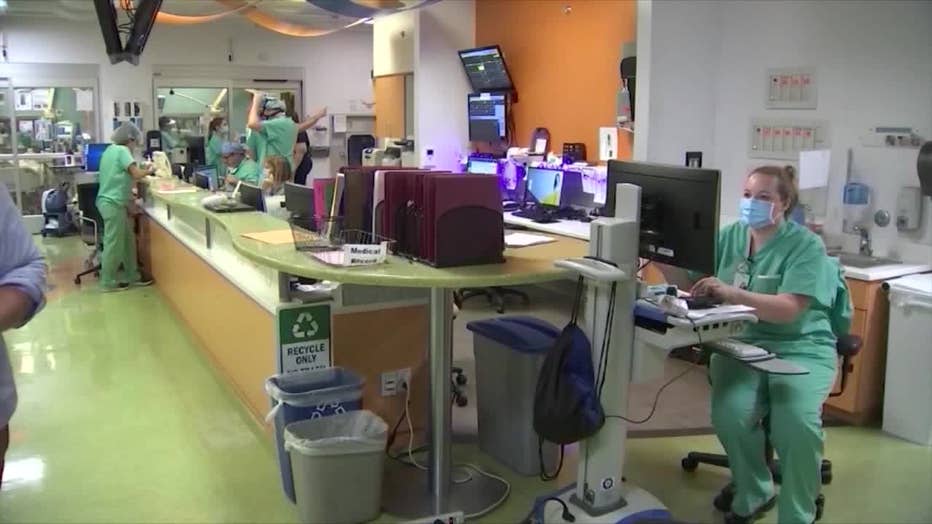 "We have international demand around the world because most sperm banks around the world have no African American donors, and so we try not to turn people away," Brown said. "We certainly have a couple of donors, and we always have more donors becoming available. But we certainly are not meeting the demand either domestically or worldwide. In the U.K., for example, there's a severe shortage of African American donors, and we are trying to help them as well."
As for Holland, her 10-year journey to have the family she wanted came to fruition last July when she delivered a healthy and beautiful 6-pound little girl. 
She is now looking forward to May and Mother's Day, which will finally be a dream come true.  
"It's going to be nice sharing that table and bringing my daughter because I've always shared the table with everyone else," Holland said. "Now I get to pull my seat up, and now I'm really a part of it."