City reaches 'historic' agreement with police union
NEW YORK - In what's being hailed as a "historic deal" City Hall announced an end to a seven-year period during which NYPD officers have been working without a formal contract.
The deal includes retroactive raises, dating back to 2017, with a compounded wage increase of over 28% for a period covering 2017 to 2025. 
It also comes as the NYPD is facing a mass exodus of officers, either retiring or quitting.
A key part of the agreement is the launch of a pilot program, allowing NYPD officers to work longer shifts in exchange for a three or four-day work week.
The six-month pilot will be tested all in the Bronx, in the 45th and 47th precincts, Transit District 11, and PSA 8. 
The NYPD says the pilot will actually allow them to deploy more officers during peak times including school dismissal's, and rush hours. 
RELATED: NYPD to deploy more cops to Manhattan as unions plea for transit protection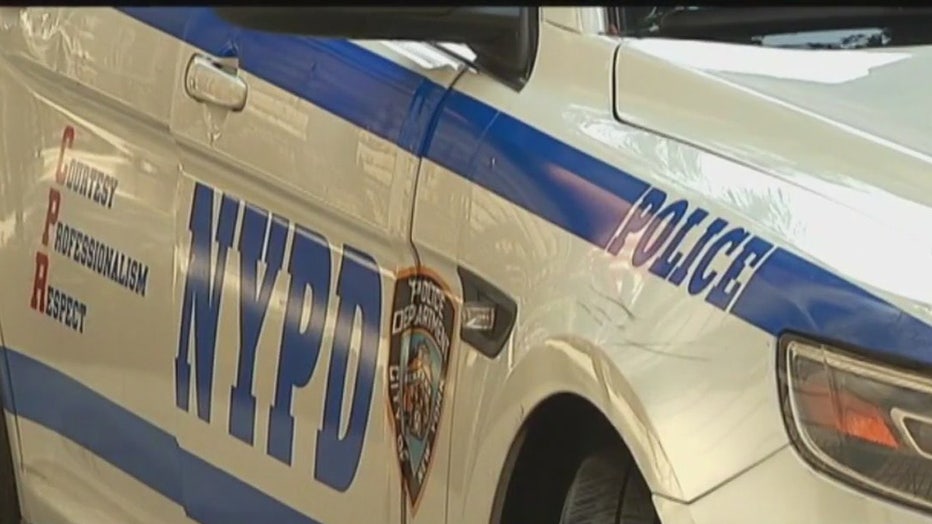 The changes are designed to cut down commutes for officers and improve morale. 
While there are no provisions to get more officers to actually live in New York City, the hope is that the pilot, coupled with substantial raises, will allow more officers to decide to live here.