Buffalo Wild Wings sued over claim that boneless wings are nuggets: What's the difference?
NEW YORK - Buffalo Wild Wings has been slapped with a new class-action lawsuit from a patron who claims the food chain is falsely advertising its boneless chicken wings. 
The lawsuit says boneless wings are rather chicken nuggets.
"Boneless wings are made of whole chunks of breast meat. Whereas chicken nuggets are almost always made of, like, ground meat," food critic Jaron Tietsort told FOX 5 New York.
The lawsuit states that plaintiff Aiken Halim suffered financial injury. It reads in part, "Had Mr. Halim known that the products are not chicken wings, he would not have purchased them, or would have paid significantly less for them."
"I think he just felt like he was deceived," Tietsort added. "But I would also say that the majority of people that order boneless wings probably know that it's not like a bit of wing that's been deboned, that probably just chicken breast meat."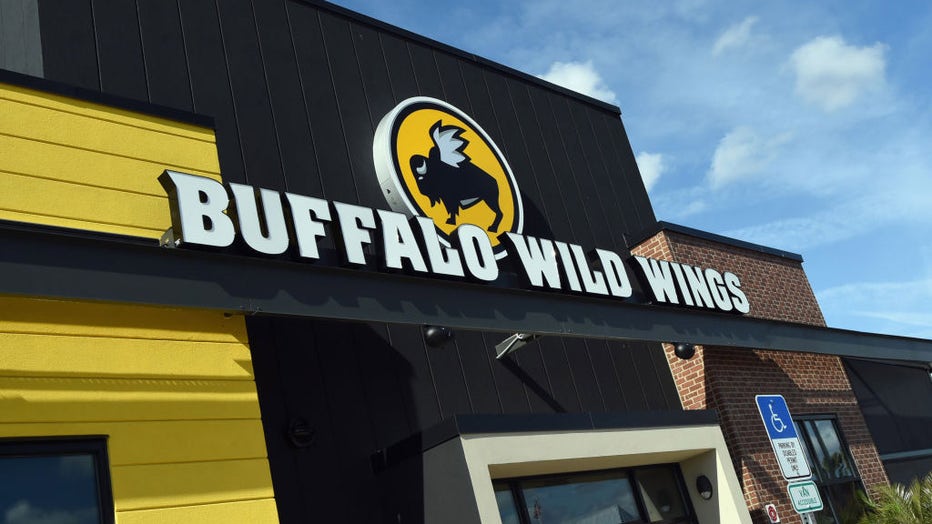 FILE - Buffalo Wild Wings exterior on Feb. 1, 2018, in Jacksonville, Florida. (Photo by Rick Diamond/Getty Images for Buffalo Wild Wings)
Buffalo Wild Wings advertises its boneless wings as "juicy all-white chicken" that is lightly breaded. 
In a clever tweet, Buffalo Wild Wings responded to the lawsuit saying "It's true. Our boneless wings are all white meat chicken. Our hamburgers contain no ham. Our Buffalo wings are 0% buffalo."
The company has not directly responded to the lawsuit.