Teen punched, stabbed, and shot at in the Bronx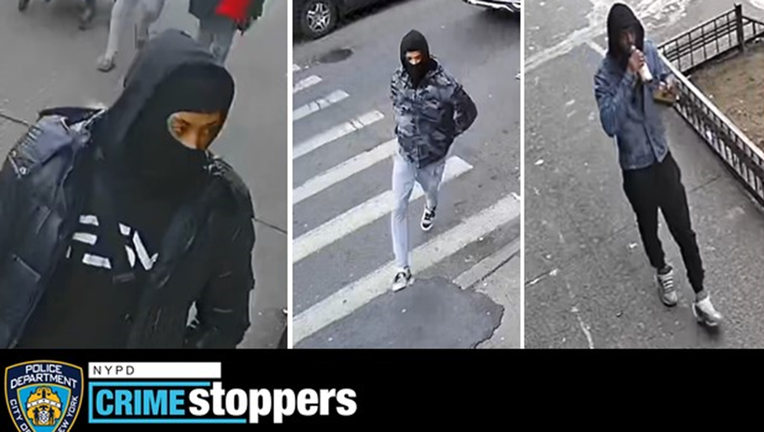 article
NEW YORK - The NYPD is looking to identify six people wanted for a violent assault of a teen in the Bronx. 
On Monday, a 15-year-old boy was standing on the corner of Morris Avenue and E. 174th St. in Claremont when the group approached him.  They started punching him.
One of them also stabbed the teen several times in the torso with a knife, according to police. 
Another of the attackers pulled a gun and started shooting but missed the victim.
 EMS took the victim to Lincoln Hospital.  He was reported to be in stable condition.
The attackers took off and remain on the loose.  Surveillance photos show three of the six individuals near the location of the assault.
Anyone with information in regard to this incident is asked to call the NYPD's Crime Stoppers Hotline at 1-800-577-TIPS (8477).  Police say that all calls are anonymous.