NYPD seek young brother, sister missing in the Bronx
THE BRONX - The NYPD is looking for the public's help in finding a brother and sister who went missing in the Bronx.
According to police, 12-year-old Lluvia Powell, and 14-year-old brother Issac Powell, were last seen Sunday just before 3 p.m. inside the Patterson Houses on Morris Avenue.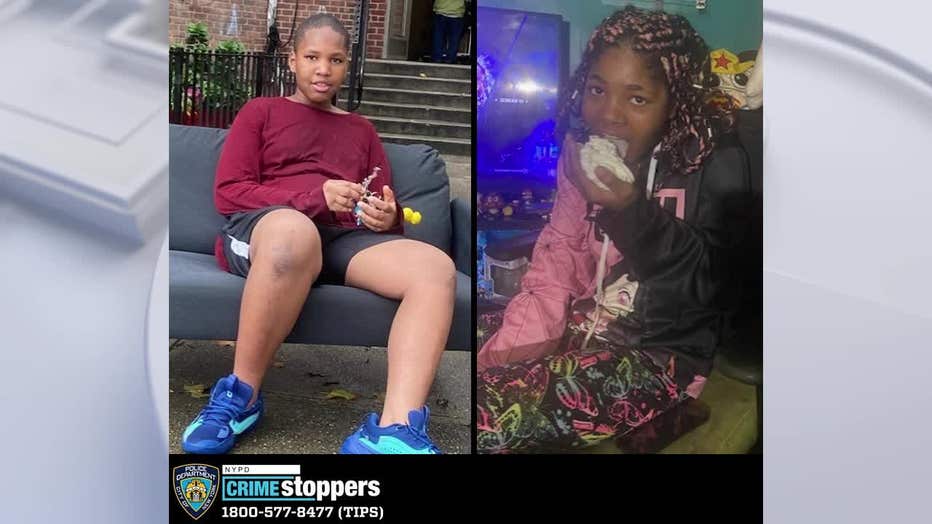 Lluvia is described as a female, with dark hair, weighing around 113 lbs. She was last seen wearing black sneakers, red pajamas, an army jacket and a green book bag.
Isaac Powell is described as a male, with short dark hair. He was last seen wearing a green sweater, gray sweatpants, and blue sneakers. 
Anyone with information is asked to call the NYPD's Crime Stoppers Hotline at 1-800-577-TIPS (8477).