New York City records first homicide of 2023
NEW YORK - A stabbing in the Bronx Sunday morning left one man dead, and a woman injured, according to the New York City Police Department. The case is the first homicide of the year in the city.
Police responded to a 911 call of two people stabbed around 4 a.m. inside the BronxCare Health System emergency room located at 1850 Grand Concourse.
Police say a 63-year-old male was suffering from a stab wound to the chest and a 38-year-old female with a stab wound to the torso. The male victim was pronounced dead. The female victim is listed in stable condition. 
Police say the victims were involved in a dispute with an unknown person, who stabbed them in front of 1335 College Ave.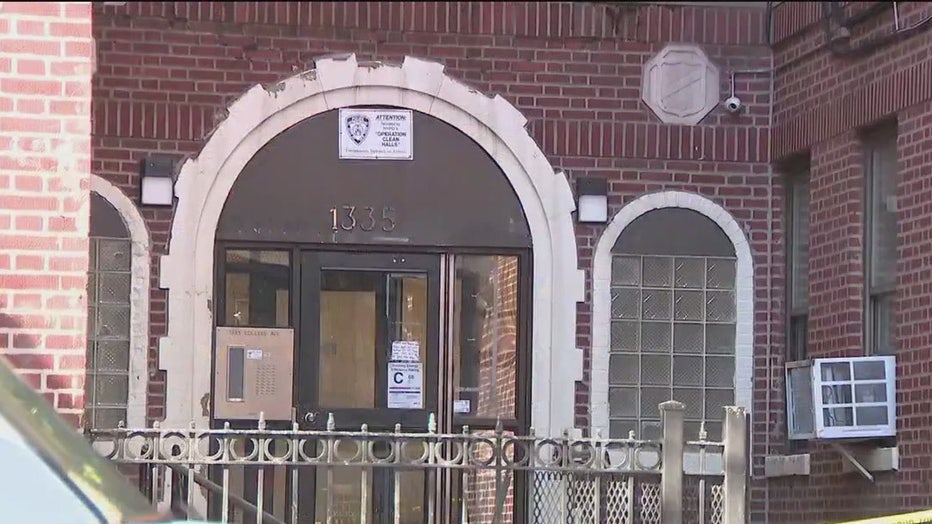 Both took private transportation to a hospital. 
There are no arrests at this time.
The identity of the victim is pending proper family notification.