Father, mother charged in murder of Bronx 3-month-old girl
THE BRONX - The NYPD has confirmed the arrest of a father and mother following the death of a 3-month-old baby girl whose body was discovered Sunday evening. 
According to police, the girl's father, Damien Comager, 23, will face charges for murder, manslaughter and concealment of human corpse related to the infant's murder.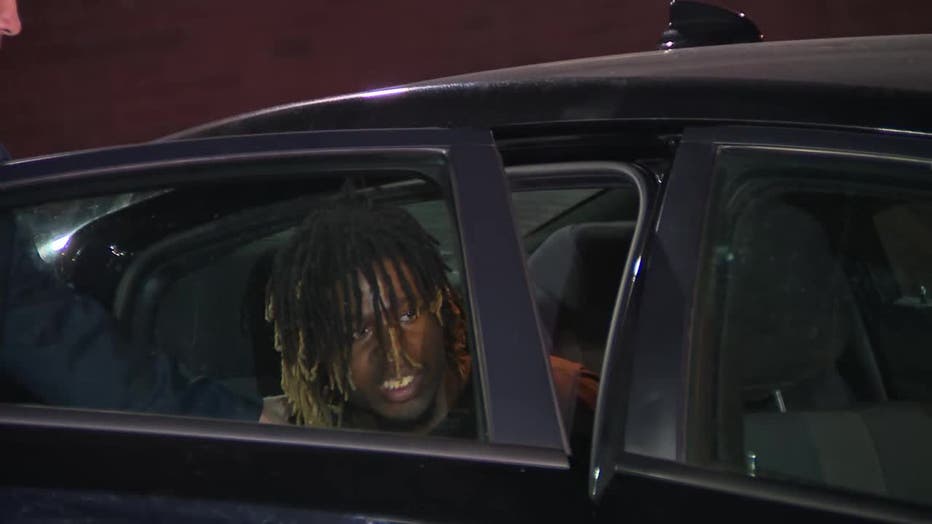 Damien Comager will face charges for murder, manslaughter and concealment of human corpse.
The baby's mother, Ivana Paolozzi, 20, will face two charges: concealment of a human corpse and obstructing governmental administration.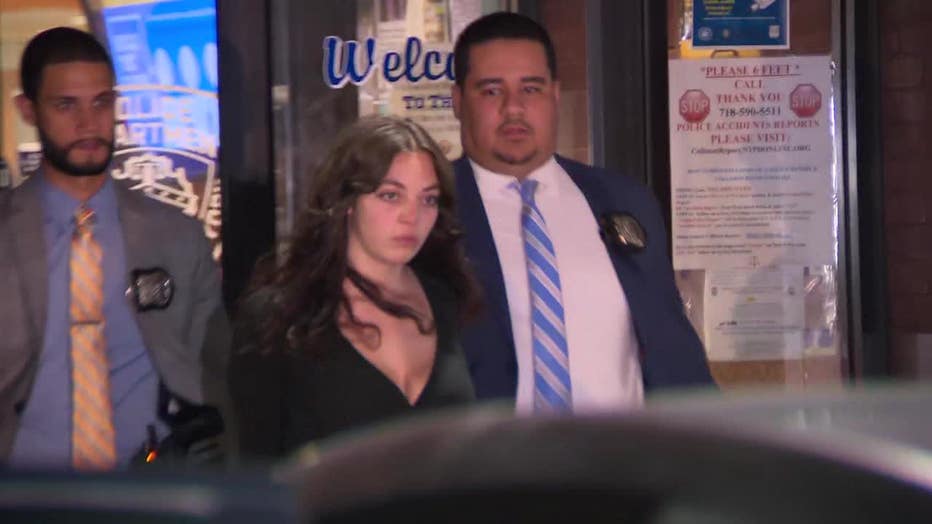 Ivana Paolozzi will also face charges.
Police said they found the body of Genevieve Comager around 8:30 Sunday in the woods near W 161st St. and Major Deegan Expressway in the Bronx.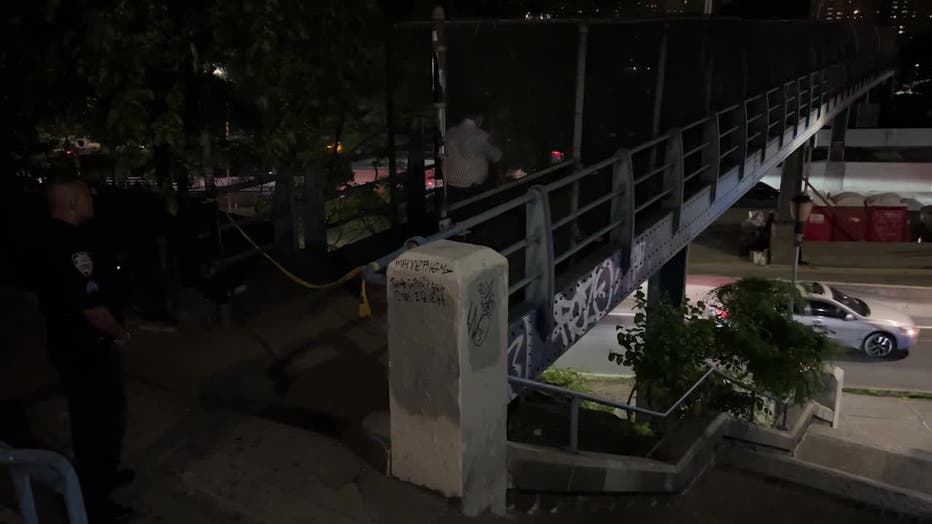 The child was discovered in the woods near W161 St. and Major Deegan Expressway, police said.
The location is near the same address of a shelter police list as the home of record for the baby girl.
On the way out from the 44th precinct Monday night, Comager told reporters, "I love my daughter. I'm sorry. It was a mistake."
The innocent life cut short sent shock waves across the Bronx, while many learned about the baby's murder while observing Memorial Day.
Police say they spoke with the baby's grandfather, Donald Comager, who told them Damion shook Genevieve and then realized he had killed her. 
He reportedly panicked, put the baby's lifeless body in a bag, and dumped her along the expressway in the woods. 
"I called the police," the elder Comager told FOX 5 New York. "It's difficult you know. That was my first son my first son my first born and that's my first grand baby, and I don't have none of them right now."
Comager and the baby's mother 20-year-old Ivana Paolozzi lived in a housing shelter nearby in University Avenue in the Bronx's Highbridge section.
The arraignment date for both parents has not been announced.
Police haven't shared the details on how she was discovered and what lead to her death, but at this point, they made it clear who they believe is responsible. 
The NYPD has officially ruled the baby's death a homicide. 
"I was going to meet her but I never got a chance to do it. I was going to come down there for my vacation," said Donald Comager.
A GoFundMe account has been set up in order to give Genevieve a proper burial in Baton Rouge, Louisiana.