Samantha Humphrey case: Body of missing NY teen found, report claims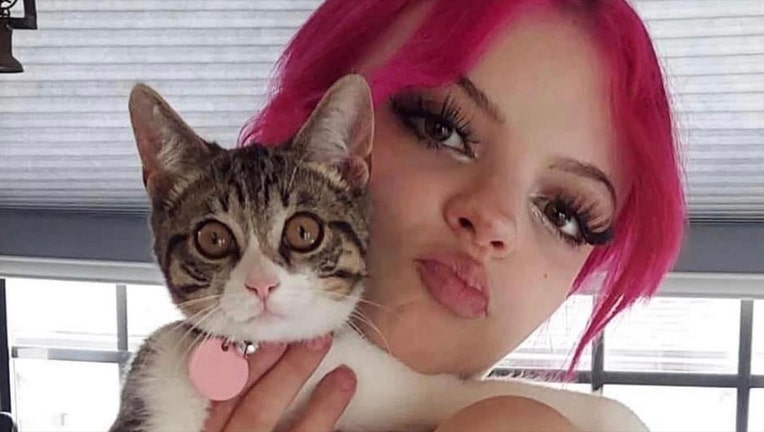 article
NEW YORK - The body of an upstate teen who went missing under mysterious circumstances the day after Thanksgiving has been found in the Mohawk River, a report claims.  A person fishing from a pier reportedly saw the body in the water on Wednesday afternoon and called the police.
Samantha Humphrey,14, went missing on Nov. 25. She left home around 11 p.m. to meet with an ex-boyfriend at Riverside Park in Schenectady.
She wasn't seen alive again.  Police later found her jacket in the park.
Family members confirmed to local media on Thursday that it was Humphrey's body that had been found.
Police spent months searching the area around the park after her disappearance was reported.  The body was in the water in the same area.
The family had started a GoFundMe in November to try to raise money to hire a private investigator in the disappearance.