Driver smashes into biking doctor before fatally stabbing him on highway, cops say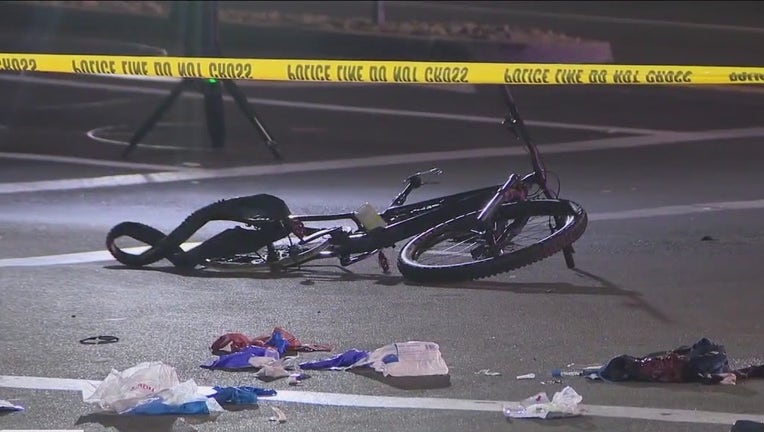 article
DANA POINT, Calif. - A bizarre and violent incident is under investigation after Southern California authorities say a bicyclist died after being hit from behind while riding in the middle of the afternoon on Pacific Coast Highway, then attacked by the driver that hit him.
The Orange County Fire Authority responded to a call of a cyclist being hit by a car near Crown Valley Parkway and East Pacific Coast Highway around 3 p.m. on Wednesday.
According to the Orange County Sheriff's Department, 58-year-old Michael Mammone was hit from behind by a white Lexus.  They say after the crash, the driver got out and stabbed the cyclist with a knife.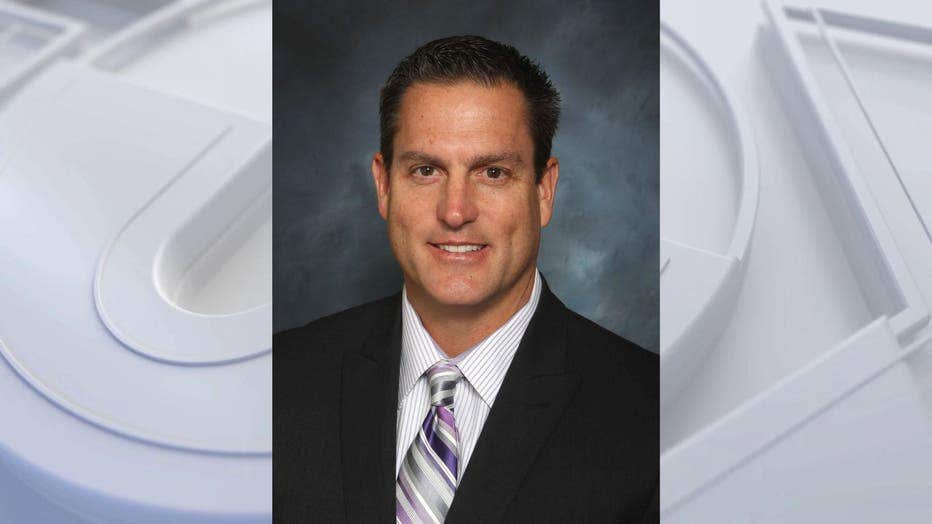 Dr. Michael Mammone has been identified as the man killed in the crash-turned-stabbing.

The suspect was identified by authorities as Vanroy Evan Smith, 39, of Long Beach.  He was detained by bystanders and then taken into custody on suspicion of murder charges.
A knife, believed to be used in the attack, was recovered at the scene.
Officials say there appears to be no connection between the suspect and the victim.
Mammone was an ER doctor at Providence Mission Hospital Laguna Beach where he had worked since 2011.
The hospital released a statement saying: "We are stunned by this devastating tragedy. The entire Mission Hospital family is grieving over the loss of an incredible physician and friend. We will honor Dr. Mammone's dedication to our community and passion for medicine by continuing to provide exceptional care."
"He was an amazing doctor," said a staff member at Mission.
Mammome would ride his bike often, as he lives blocks away from his job. He was killed less than a mile away from his job.
"That's the irony of this whole thing. If a patient was brought in his condition he would have done everything he could to save that person. He has saved so many lives here, and he died very close to where he saved hundreds of lives," said cardiologist Dr. Dawn Aatwal.
The Orange County DA's Office says it is currently prosecuting close to 70 cases of vehicular death, with quite a few involving road rage.
Other bicyclists using the same stretch of PCH echo the sentiment that drivers seem less patient and angrier. The area where the crash happened is in a narrow part of PCH, with little room for cars and bikes, they explain, adding that quite a few people have stopped riding their bikes in the area.
FOX LA contributed to this report.