Bear selfies, 13-hour flights and a ghost town you can buy: The week's offbeat, heartwarming headlines
From a bear trying to find its best angle to a plane flying for 13 hours, only to end up where it started and a ghost town you can buy, there was no shortage of intriguing stories this week.
1 - Bear takes about 400 selfies after discovering wildlife camera in Colorado: A selfie-crazy bear used a trail camera in Colorado to snap roughly 500 pictures of itself. 
The City of Boulder Open Space and Mountain Parks (OSMP) said a bear discovered the camera that the agency uses to monitor wildlife across Boulder's parks.
"Of the 580 photos captured, about 400 were bear selfies," OSMP wrote on Twitter, including a laughing emoji.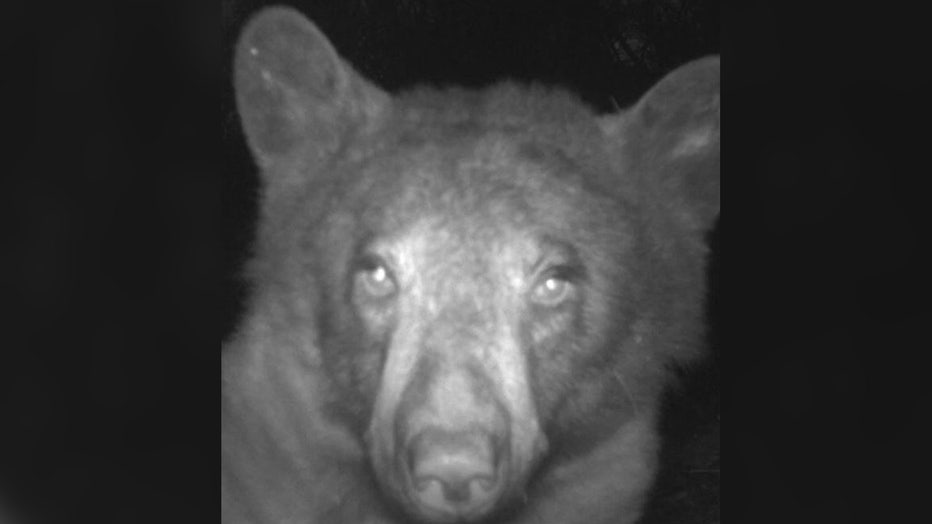 A bear took around 400 "selfies" after discovering a camera used to monitor wildlife in Boulder, Colorado, according to a post on the Boulder Open Space and Mountain Parks (OSMP) Twitter page. (Credit: OSMP via Storyful)
2 - Bystander dives into chilly river to rescue dog swept up by 'turbulent' current: Two women in North Carolina are being hailed heroes after rescuing a small dog that fell into a rain-swollen river and became swept up by its "turbulent" currents.
The dog, whose name is Benzo, was later reunited with his owner after the man saw what happened on the news.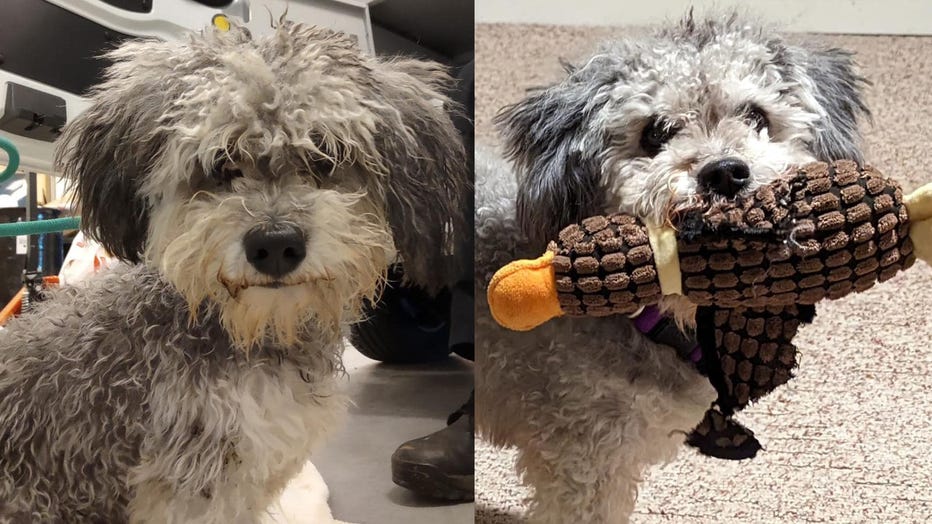 Benzo is pictured in provided images. (Credit: Asheville Humane Society)
3 - New Zealand-bound plane flies 13 hours only to land where it took off: Passengers on an Emirates flight bound for Auckland, New Zealand that left Dubai Friday morning ended up landing back at the same airport where it took off a little more than 13 hours later.
Flight EK448 departed at 10:30 a.m. local time and the pilot turned around nearly halfway into the almost 9,000-mile journey, landing back in Dubai just after midnight Saturday, according to FlightAware and Business Insider.
Auckland Airport was forced to close at the start of the weekend due to severe flooding.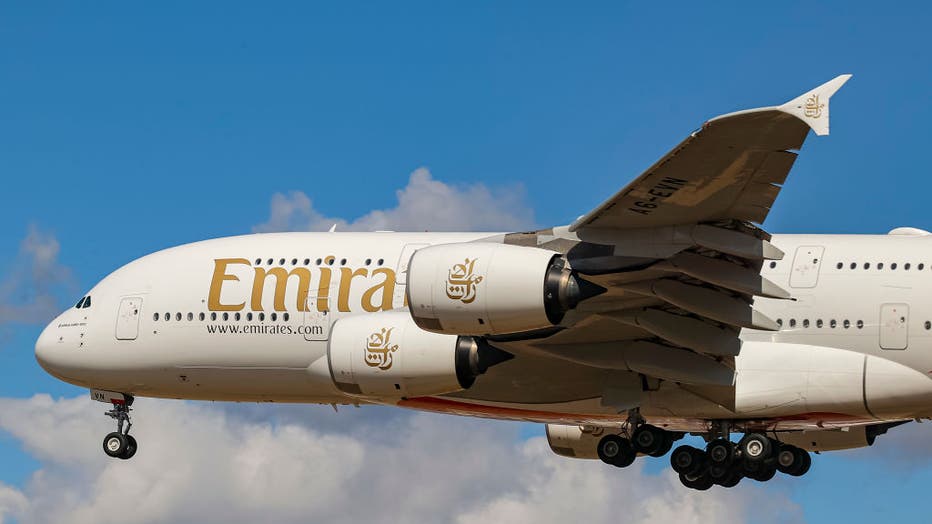 Emirates Airbus A380 aircraft as seen flying on final approach during a blue sky summer sunny day with some clouds, arriving from Dubai DXB UAE.((Photo by Nicolas Economou/NurPhoto via Getty Images)
4 - Puppy deemed 'too big' finds home after 14 failed adoptions: 'He's perfect': Ronald, a 63-pound puppy has finally found his "fur-ever" home after 14 failed adoptions because he was deemed too big and too strong. 
According to the Washington Post, Kiersten Davis stepped up to the challenge and took in the puppy earlier this month.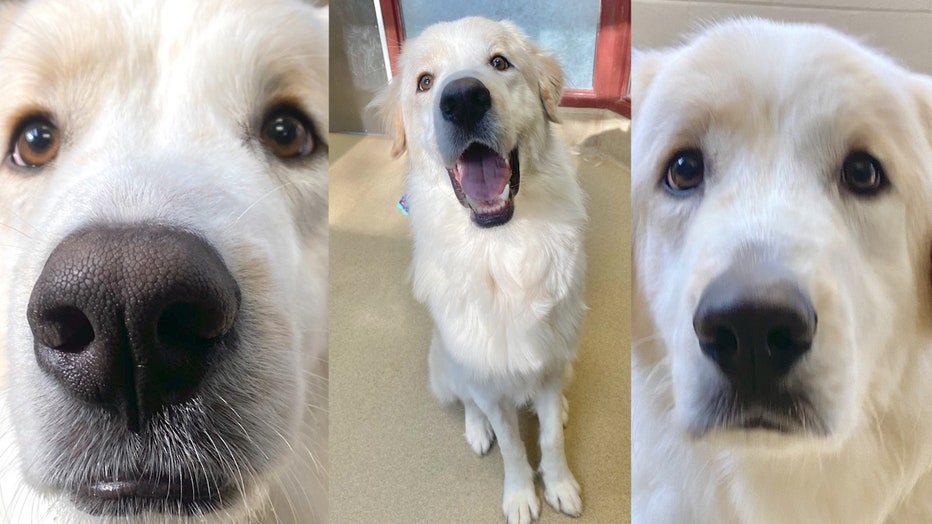 Ronald is a puppy that has had a challenge finding a forever home. (Credit: SPCA of Wake County)
5 - You can buy this 'famous' Colorado ghost town for $925,000: A sprawling property in a remote, mountainous area of Colorado is up for sale that comes with a storied history to match.
The unique 305-acre piece of land in Lake City, not far from Telluride, comes with several historic mining buildings that are considered to be "one of the most famous Colorado ghost towns," according to the real estate listing by Sotheby's International Realty.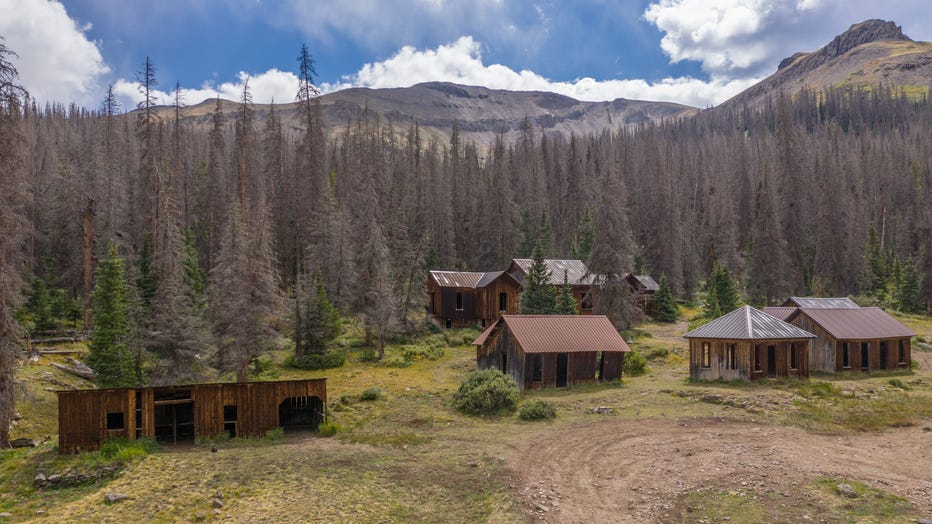 The property for sale is located at TBD County Road 36, Lake City, Colorado, 81235. (Credit: Prop Imagery/LIV Sotheby's International Realty. Listed with LIV Sotheby's International Realty)
6 - Seal repeatedly wanders out of ocean to explore snowy Maine town: A seal was determined to enjoy a snow day after leaving the water multiple times despite being captured in Maine. 
Cape Elizabeth Police said the seal repeatedly left the ocean to explore on land. (Credit: Cape Elizabeth Police)
7 - Delta flight attendant sits, comforts jittery passenger in touching photo: A Delta flight attendant is warming hearts all over the internet after a viral photo showed him sitting on the floor next to an anxious, crying passenger to comfort her during her trip.
The photo shows flight attendant Floyd Shannon-Dean sitting on the floor, in the aisle, helping an anxious passenger calm down.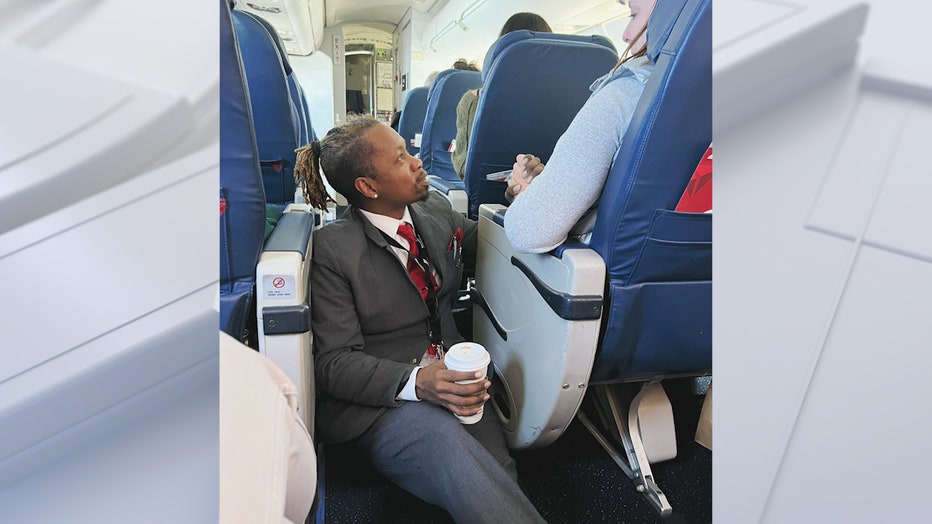 Delta flight attendant Floyd Shannon-Dean sits with anxious passenger during flight. (Credit: Molly Simonson Lee)
8 - Missing radioactive capsule prompts urgent public health alert in Western Australia: A radioactive capsule that went missing while being transported from a mine in Western Australia has prompted officials to issue an urgent health warning Friday. 
The substance inside the capsule "is used within gauges in mining operations," the warning reads.
Exposure to the contents inside the capsule could result in radiation burns or radiation sickness.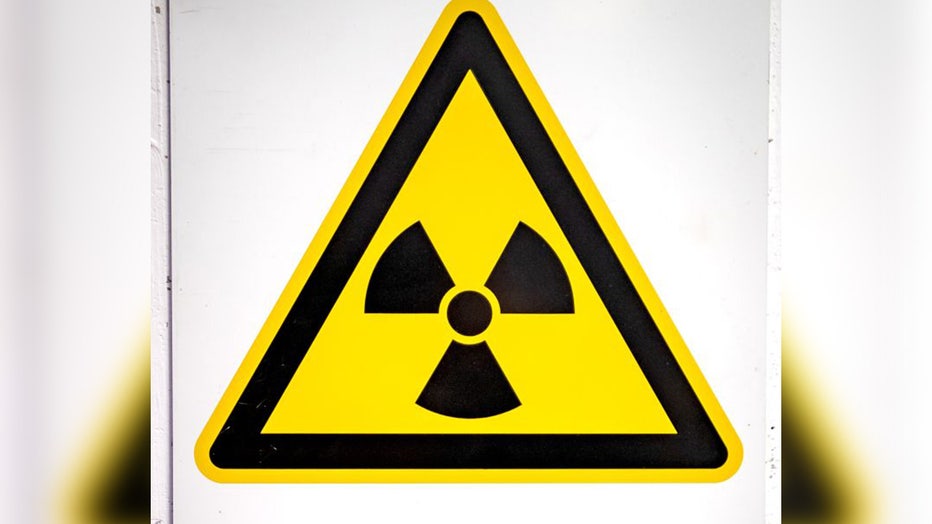 FILE - A warning sign "Radioactive" hangs at the entrance of the transport container storage facility. (Sina Schuldt/picture alliance via Getty Images)