8-year-old girl shot while trick-or-treating in Harlem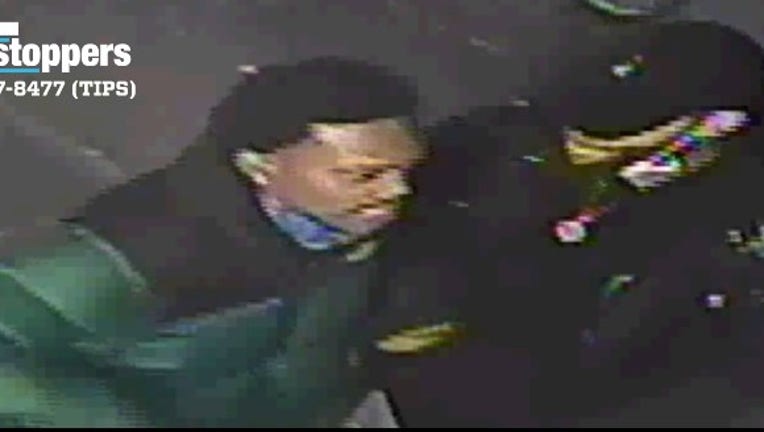 article
NEW YORK - An 8-year-old girl and two adults were all hospitalized after being struck by stray bullets in Manhattan on Saturday evening.  The little girl was trick-or-treating at the time.
According to authorities, surveillance video showed two suspects having a verbal dispute that escalated into a physical confrontation at around 7 p.m. in front of the "Fine Fare Supermarket" on Lenox Ave. in Harlem. The suspects are seen in the video pulling out guns and shooting at each other several times.
Stray bullets struck the girl, along with her 39-year-old father. The girl was shot in the right knee, while the man was shot in the right arm.  A third bystander was also shot.
All of the victims were hospitalized and listed in stable condition.
Police released information on one suspect.  He was described as male, between 20-30 years old, and was last seen wearing a green and black jacket. The second suspect is described as male, 20-30 years old, and was last seen wearing a dark baseball cap and all dark clothing.
Anyone with information is asked to call the NYPD's Crime Stoppers Hotline at 1-800-577-TIPS (8477).  Police say that all calls are strictly confidential.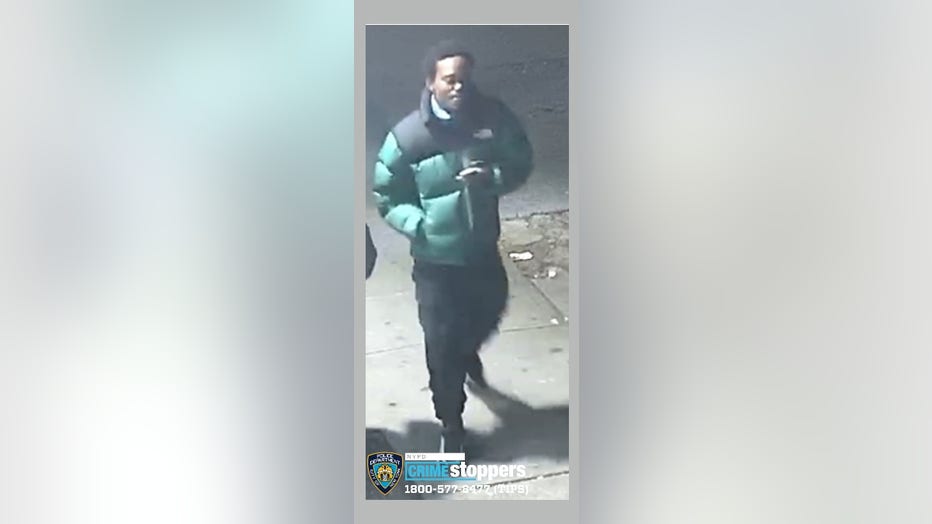 Suspect in a shooting that injured an 8-year-old girl in Harlem. (Credit: NYPD)