3 NY Powerball players win $1M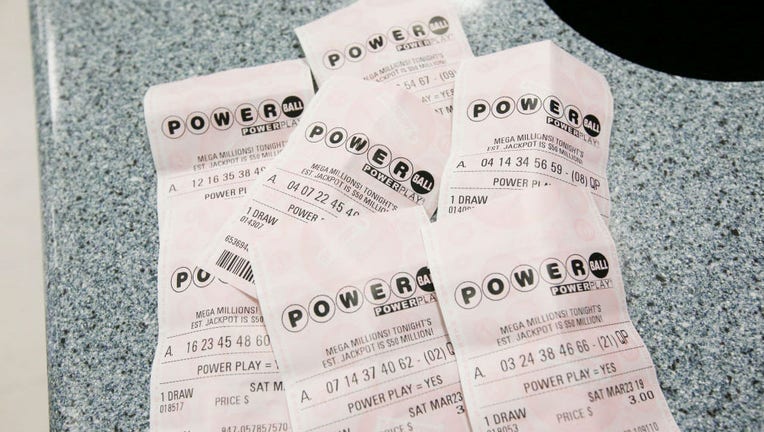 article
NEW YORK - While someone in Washington won the $754.6M Powerball jackpot on Monday, three New York players still ended up with a big payday.
There were three New York players that matched all five white balls to win $1 million prizes.  If they had correctly picked the red Powerball they would have split the overall jackpot.
The numbers drawn in the Monday, Feb. 6 drawing were: white balls 5, 11, 22, 23, 69, and red Powerball 7. The Power Play multiplier was 2X.
There was one ticket sold in Texas that matched the five white balls and had purchased the multiplier to make their ticket worth $2M.
Two more $1M tickets were sold in Michigan.
Monday's drawing was the first time that the Powerball jackpot has been won this year.  The Powerball jackpot was previously hit on Nov. 19, 2022, by a ticket in Kansas that won a grand prize worth $92.9 million.
More than 1.7 million tickets won cash prizes totaling $21.1 million in Monday's drawing.