26-year-old woman charged with murder after mother's death: Reports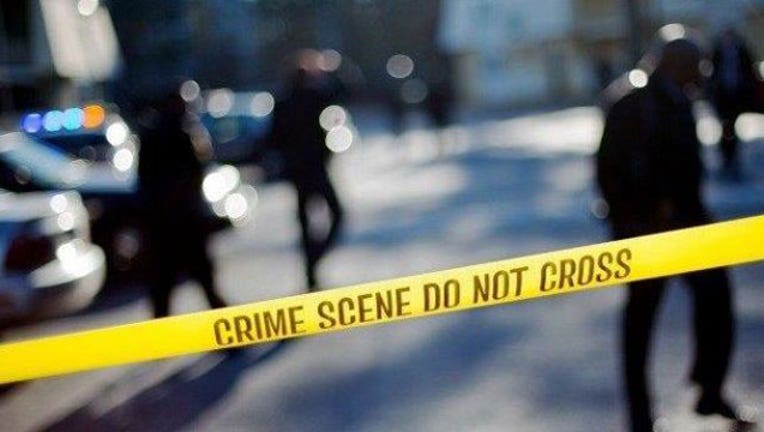 article
NEW YORK - A 26-year-old woman is facing a murder charge after her mother was found dead in the Bronx on Friday.
Police say the body of 66-year-old Silma Garcia was found inside a home on Park Avenue in the Concourse Village section just after 6:45 p.m. on Friday. 
Garcia was found lying face down, with two cuts on her forehead and was pronounced dead at the scene by EMS.
The NYPD had declared the death suspicious, and early Saturday morning announced the arrest of Charlene Novoa, 26, in connection to Garcia's death.
According to the New York Post, Novoa is Garcia's daughter. 
Novoa has been charged with murder. 
At this time, any motive for the killing is unknown.