Woman wearing cat shirt tried to poison neighbor's dog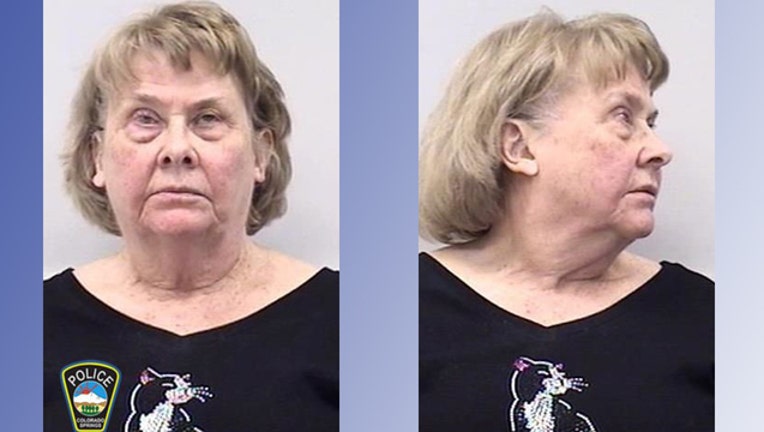 COLORADO SPRINGS, COLO. (FOX 5 NY) - A 73-year-old Colorado woman is guilty of trying to poison her neighbor's dog, according to a report.
Margaret Werker, 73, of Colorado Springs, pleaded guilty to a felony animal cruelty charge on July 9 in exchange for a deferred sentence, according to a report on gazette.com.
Her neighbor called authorities back in April to report that a home security camera captured video of Werker throwing someone over the fence into his backyard aimed at his dog, according to the report.
That substance later tested positive for a poison, according to the Humane Society of the Pikes Peak Region. Thankfully, the dog didn't eat the substance.
When the police arrested her in May, Werker was wearing a shirt with a cat design on it. The shirt is visible in her booking photo.
A judge ordered Werker to make a donation to the Humane Society and deferred her sentence as long as she stays out of trouble.
FOX 5 NY produced this story from New York.