Police dog sniffs out fortune hidden in car's trunk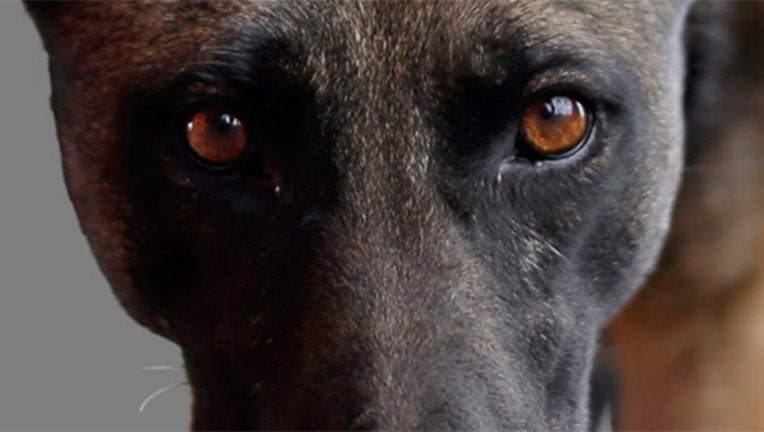 THE HAGUE, Netherlands (AP) — A Dutch police dog has sniffed out a fortune tucked into the trunk of an alleged drug trafficker's car.

Amsterdam police announced Friday that they had recovered more than 1.3 million euros ($1.47 million) from under the spare tire in the alleged trafficker's Saab due to the specially trained dog's sharp sense of smell.

As part of the same investigation, police discovered 13 kilograms (29 pounds) of cocaine while raiding a house in Amsterdam.

Police say they arrested three Albanian citizens, two men and a woman, on suspicion of drug trafficking and money laundering.