Janette Beckman 'Legends of Hip Hop' exhibit information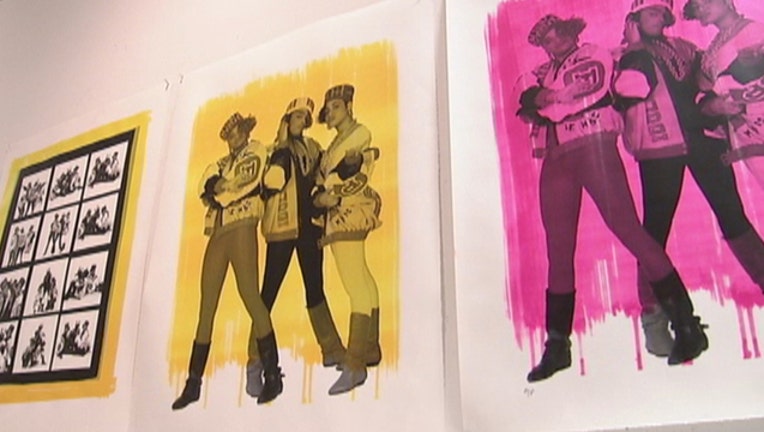 article
NEW YORK (FOX 5 NEWS) - You can see some of Janette Beckman's work at her exhibit Legends of Hip Hop at 212 Arts240 East 4 Street, New York, NY 10009.
The opening reception is Friday, Nov. 3, 2017, from 6 p.m. to 9:30 p.m. The exhibit runs through Tuesday, Nov. 14.
From the exhibit's website: "Legends of Hip Hop offers a historic view of groundbreaking moments in time for a number of musicians and bands including, RUN DMC, LL Cool J, Salt-N-Pepa and Slick Rick. Beckman's suite of prints is reminiscent of her classic photographs but entirely unique by virtue of the choices she has made in terms of color, saturation and texture. Each piece tells a story and Beckman's interpretations are, in fact, found on many, in her own, unmistakable handwriting."