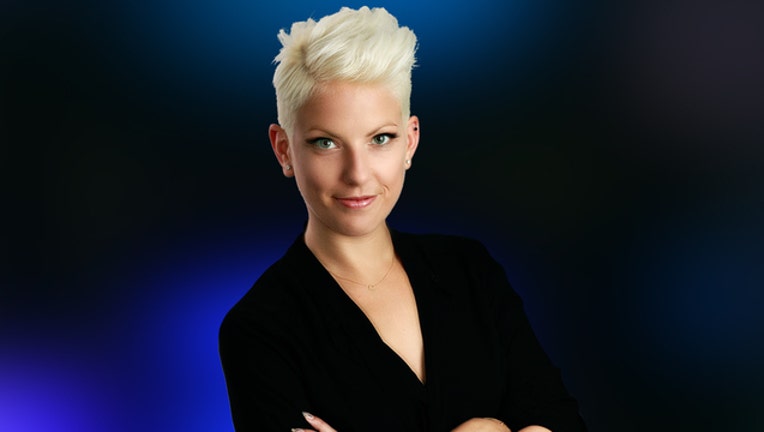 Alison Morris joins Fox 5 /WNYW from FoxCT/ WTIC, where she most recently anchored the 5pm, 10pm, and 11pm news. During her tenure in Hartford, Morris was nominated for two Emmy awards for her coverage of the Sandy Hook Tragedy and The World Series. She also led the station's coverage of Super Bowl XLVIII in New York. She started as a weekend anchor and consumer reporter for both FoxCT and The Hartford Courant.
Previously, Morris spent five years as a general assignment reporter for KDKA-TV in Pittsburgh, working as the lead reporter on several award-winning national news stories including The Sago Mine Tragedy, The LA Fitness Shooting, and The G-20 Summit. She also covered two Steelers Super Bowl Victories and the Penguins' two trips to the Stanley Cup Finals.
Morris got her start in journalism in Paris, France where she wrote for the Wall Street Journal Europe and reported on the French Stock Market (The CAC-40) for CNBC Europe. She is fluent in French and tries to return to Paris as often as possible to practice the language, visit friends, and eat great food.
She's also a huge sports fan, and an avid runner. Outside of work, you'll often find her hitting the pavement in training for her next marathon, or rooting for the New York Yankees.
A native New Yorker, Morris was born and raised on Long Island, and is a graduate of Our Lady of Mercy Academy in Syosset, as well as Yale University. She lives in Manhattan with her husband, Scott, and their boxer, Riley.